30 Aug

Join The Headmaster's Council

"All In" is the theme for our fundraising efforts this year as we seek to increase participation to meet our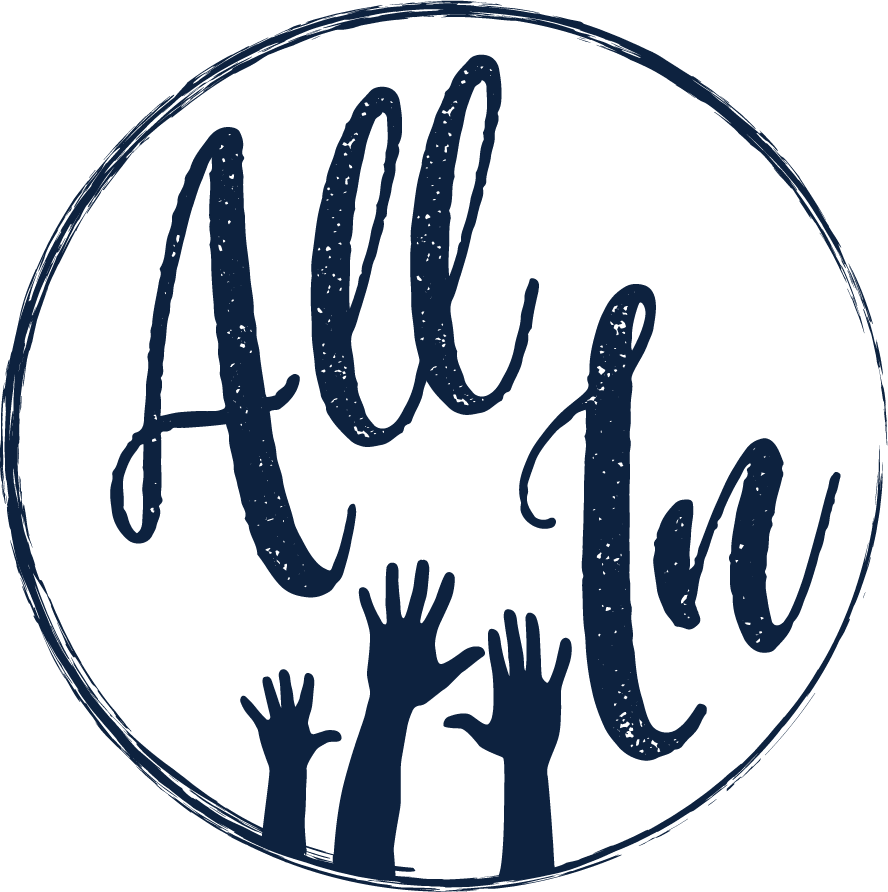 goals. Many of you have participated in the Headmaster's Council and WA is truly blessed by your support. Our goal for the 2017–18 school year is to raise $350,000 for financial aid to assist covenant families who would otherwise be unable to attend our school. Headmaster's Council members pledge an annual gift of $1500 or more designated for financial assistance. Those who make a gift or pledge by Friday, September 8, will be invited to a Headmaster's breakfast on September 13. Headmaster's Council members receive the following:
Admission to all regular season athletic home games
2 tickets to our annual dinner auction on March 2
2 tickets to the school play on April 6 and 7
Donations may be mailed to WA or made online at www.wa.edu/donate. You may also set up a recurring gift online if you prefer a monthly donation. Your gift of any amount makes a difference. Please contact Sarah Hajduk, Director of Development, at hajduks@wa.edu or 954.771.4600 ext. 2504 for more information about how you can support WA.
Save
Save
Save