22 Aug

Family Care Committee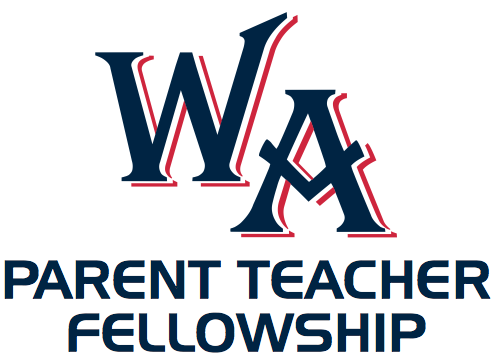 The mission of the Westminster Academy Parent Teacher Fellowship is to encourage community and fellowship between parents, teachers, and students and to provide opportunities by which the parents and faculty can come alongside one another in Christian fellowship and service. It is our hope we can illustrate the love of Christ especially when a WA family is walking through a devastating situation such as a death, illness, or hospitalization. At these times, the Parent Teacher Fellowship Family Care Committee reaches out to these WA families.
If you have the heart to help, please purchase a Publix or local restaurant gift card in the amount of $25 or more, and leave it with any of the WA school offices Attn: PTF Family Care. If you, or someone you know, find yourself in a situation needing prayer and some assistance, please email us at familycare@wa.edu, and we will respond with a card, prayers, and support.
We thank you in advance for your willingness to serve alongside us. One of the greatest privileges we have as Christians is to lift one another up during trying times, and we pray that PTF Family Care will bless and encourage our hurting families during their time of need.