15 Aug

Cross Country Scouting Report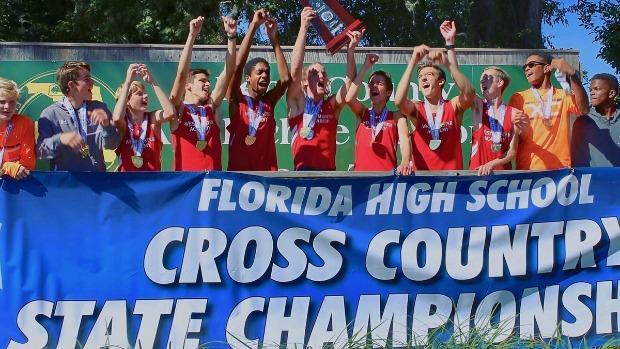 Last year, the men' cross country team took the state title for the sixth time in WA history—the first since 1988. With six of the seven returning this year, the Lions looks to make another mark in state history.
Virtually the entire team has recorded more summer miles than any year previous displaying team unity, deep friendships, commitment to group goals, and a willingness to sacrifice for achievement.
For more information read the full scouting report here. Go Lions!