17 Aug

College Athletic Recruiting Seminar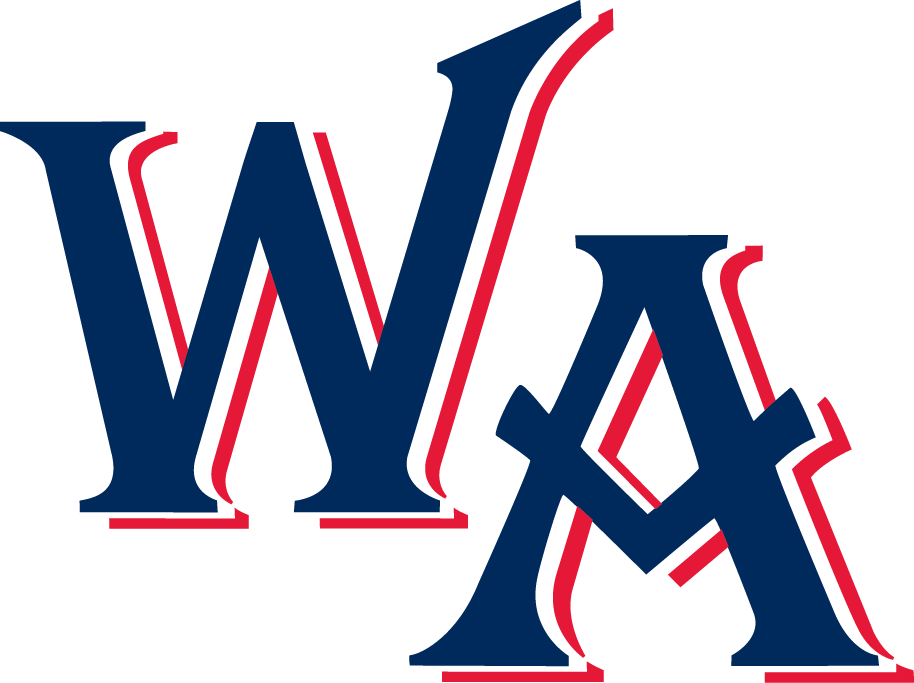 The Westminster Academy Athletic Department will be hosting a College Recruiting Seminar on Monday, August 28, at 7:00 p.m. in the gymnasium.
This assembly is for all student‐athletes grades 7 through 12 and their parents. The WA Athletic Department will address NCAA requirements, policies, and will present vital information regarding the college recruiting process. The evening will include WA head coaches and student‐athletes who have experienced the different aspects of recruiting. There will also be handouts and a Q&A time with athletic directors and coaches.
We hope you can join us for this insightful evening! Go Lions!