17 May

Varsity Athletic Awards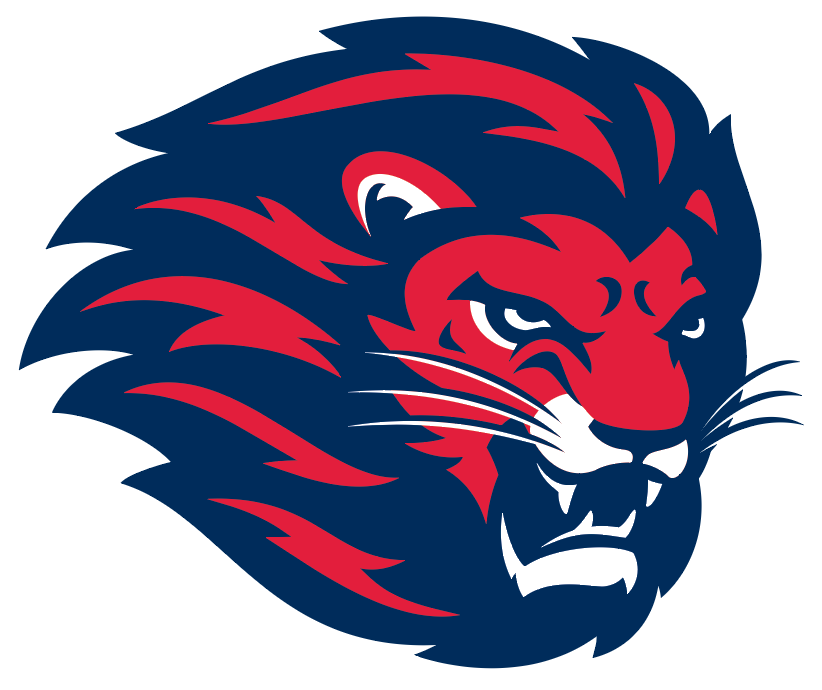 The Varsity Athletic Awards took place on Monday, May 15, in the Kennedy Fellowship Hall. The night included a video slideshow featuring action photos of our student‐athletes, team recognition video, and an awards presentation. It was a memorable night as we celebrated the accomplishments of our teams and student‐athletes. Below you will find a list of the award winners:
Team GPA (Ladies'): Cross Country
Team GPA (Men's): Water Polo
Freshman Scholar Athletes: Clara Harms, Joshua Lensce, Meghan McCormick, Patrick Mills, PJ Onstad, Dimitri Selimos, and Trent Shaw
Sophomore Scholar Athletes: Gabrielle Audet, Ragan Jacaty, Tim Bibbee, and Adam Warters
Junior Scholar Athletes: Joshua DeAngulo, Keri‐Anne Lue, Jessica Nava, and Alexander Shyne
Senior Scholar Athletes: Savannah Alday, Gillianna Kalb, Chris MacClugage, and Thomas Neuman
Ken Key Award: Patrick Sastre
Athletic Training Award: Kasey Colford
Freshman Athlete of the Year:
Ladies: Jasmine Hincapie
Men: Dudley Blackwell
Sophomore Athlete of the Year:
Ladies: Chelsea Brown
Men: Chase Johnston
Jim Brown Servant Award: Maddi Conner, Elizabeth Moore, Philip Barbar, and Thomas Neuman
Harvey Martin Spiritual Award: Cayla Coningsby, Carly Spangler, Billy Bevill, and Vince Trombino
Jack Mowday Leadership Award: Savannah Alday, Naomi Sanders, Zack Ledbetter, and Chase Perry
Carl A. Peterson Junior Athlete of the Year:
Ladies: Jessica Nava
Men: Zach Scott
Carl A. Peterson Senior Athlete of the Year:
Ladies: Jenna Boland and Raquel Rosa
Men: Paul Atkinson
C.L.A.S.S. Award—Our Highest Award:
Special thanks to Becky Lenardson and the kitchen staff for graciously providing delicious fruits, desserts, and beverages for the event.