04 May

Special In‐Service Training With Dr. D. Michael Lindsay Of Gordon College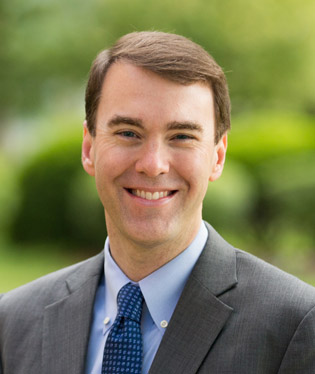 Westminster Academy is pleased to welcome Dr. D. Michael Lindsay on Friday, May 12, as he addresses our faculty during our in‐service training. He will be speaking to the importance of the Christian educational institutions in the public square. Dr. Lindsay is a prominent leader in American universities and serves as the eighth president of Gordon College inMassachusetts.
Dr. Lindsay earned his Ph.D. in sociology from Princeton University and graduate theological degrees from Wycliffe Hall at Oxford University and Princeton Theological Seminary. He is a summa cum laude and Phi Beta Kappa graduate of Baylor University where he has been named Outstanding Young Alumnus.
Prior to arriving at Gordon, President Lindsay was a member of the sociology faculty at Rice University for five years, where he won multiple awards both for his teaching and his scholarly research. The author of two dozen scholarly publications, Dr. Lindsay's Faith in the Halls of Power was nominated for the nonfiction Pulitzer Prize in 2007. His most recent book, View from the Top, won two awards and has been translated into Chinese and Japanese. As a scholar and educational leader, President Lindsay has lectured on five continents and works tirelessly to create opportunities worldwide for Gordon students, faculty, and staff. His tenure as the eighth president of Gordon has coincided with record years of opportunity and growth for the Gordon community. Since his appointment in 2011, Gordon has experienced banner years in terms of enrollment, fundraising, financial strength, campus diversity, sponsored research, athletic success and faith expression on campus.