18 May

Remembering Anne Lewis Kennedy

On May 16, Anne Lewis Kennedy entered the Lord's presence. As you may know, she was the wife of Dr. D.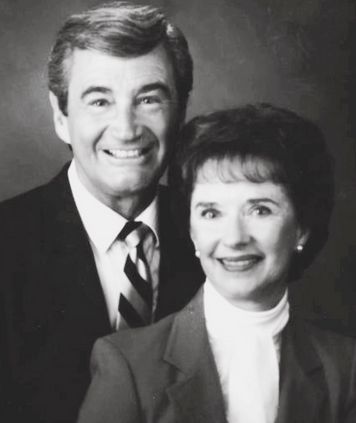 James Kennedy who founded Westminster Academy and Coral Ridge Presbyterian Church, as well as several other ministries. She died peacefully with her loving daughter, Jennifer, by her side. As the First Lady of Coral Ridge, Anne partnered with her husband to reach this community, the nation, and our world with the Gospel of Jesus Christ. Although we mourn her passing, we rejoice that she is at home with her Savior and experiencing the glory of Heaven. Please be in prayer for her daughter, Jennifer, and son‐in‐law, Chip, in this time of loss.