25 May

Lions Win Spring Football Game 33–0!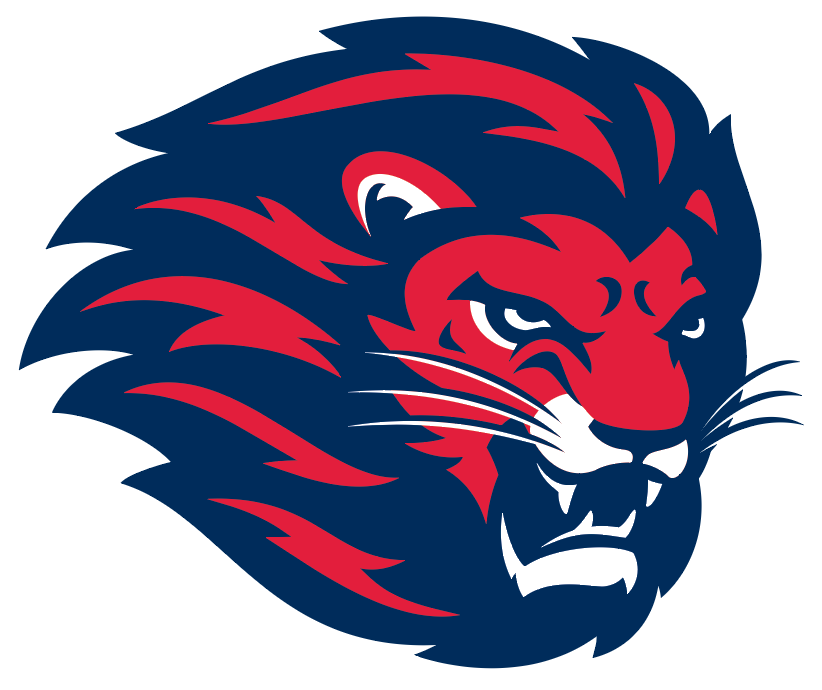 The Lions' football program made huge strides this spring. Our WA football players had a great time growing together and overcoming the unknown, as the new head football coach, Tommy Lewis, took the helm.
While the classes of 2018 and 2019 held only 12 roster spots, each player made huge contributions on the field and led the Lions in every way—current juniors Billy Bevill, Aaron Pomeroy, Jonathan Moulton, Alexander Sharp, and Joseph Webel, and current sophomores, Kamran Kadivar, Blake Thifault, Kip Reeves, Sebastian Hernandez, Jahday Jackson, and Matthew Romero all played major roles throughout the spring and realized the fruit of their labor in the spring game, leading the Lions to a solid 33–0 victory over Berean Christian on Thursday, May 18, at Westminster Academy's beautiful west campus Athletic Complex.
Other younger, but major contributors sent the message that the long‐term future of the WA football program is bright. Current freshmen, J.J. Babun, Ethan Dekaj, Cam Jones, Luke McCartney, Dylan Warshefski, and David Zhu all made the team and program better, as did middle school students, Joey Brooks, Kelly Clark, Riley Clements, Connor Hatch and Aidan Proko. Although injured and not participating in the game, David Philips, Logan Conner, and Jake Casoria all had great spring practices, as well.
The coaching staff is excited about upcoming summer workouts and the fall of 2017! Go Lions!!!