10 May

Juried Art Show Results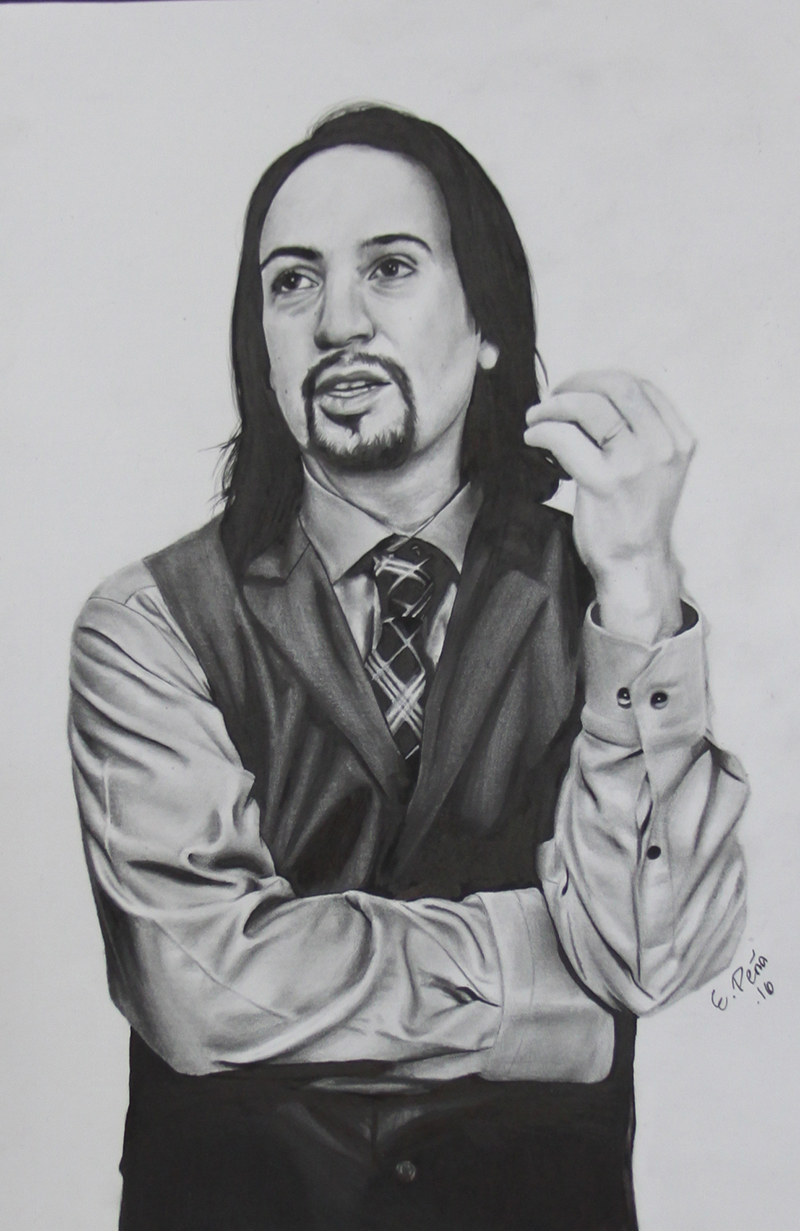 This year's Juried Art Show witnessed some of Westminster Academy's best fine art talent. Every student enrolled in high school art classes submitted work that they created over the course of the 2016–2017 school year to be judged. Selected students from middle school also had beautiful work on display and participated in their own competition.
For the first time ever, we had a People's Choice Award–and you were the judges! Thank you to all who contributed in the judging process, making the show an absolute success.
AP/Art IV Best In Show
1st Place Her Sweet Shadow | Gaby Peña
2nd Place Adonis | Bailey Fleck
3rd Place Persistence | Rochelle Crevier
Best Design Principles & Composition
1st Place Adonis | Bailey Fleck
2nd Place Lightning Storm | Tara Haggerty
3rd Place Lil Brother | James Joannou
Most Creative & Original
1st Place Midas | Bailey Fleck
2nd Place Electric Slide | Cayla Coningsby
3rd Place Mini Concentration: "Oh yah, yeah yeah yeah, blrrr" | Selena Kirby
Art III Best In Show
1st Place Pink Graycie | Tara Haggerty
2nd Place Mini Concentration: Haliphron Atlanticus | Daisy Scasserra
3rd Place San Fran | Ashley Sharp
Honorable Mention
1st Place French Fright | Logan O'Neil
2nd Place Paintroller | Randi Moore
3rd Place Out of the Streets | Alyssa Allen
ART II Best In Show
1st Place Pixel Painting (Rose the Riveter) | Lexie Boehm
2nd Place Nautical Nonsense | Liam Dober
3rd Place Flamingo | Gabby Audet
Art I Best In Show
1st Place Sunflower | Dylan Shao
2nd Place Summer House | Madison Barrett
3rd Place Blossom | Kyuree Kim
Best Technical Skill
1st Place Lin Manuel Miranda | Gaby Peña
2nd Place Twiggy | Caroline Geiger
3rd Place Majora's Masked Mask (Legend of Zelda) | Liam Dober
People's Choice Award
1st Place Lin Manuel Miranda | Gaby Peña
2nd Place Midas | Bailey Fleck
3rd Place Twiggy | Caroline Geiger