17 May

Donate Your Used WA Uniforms!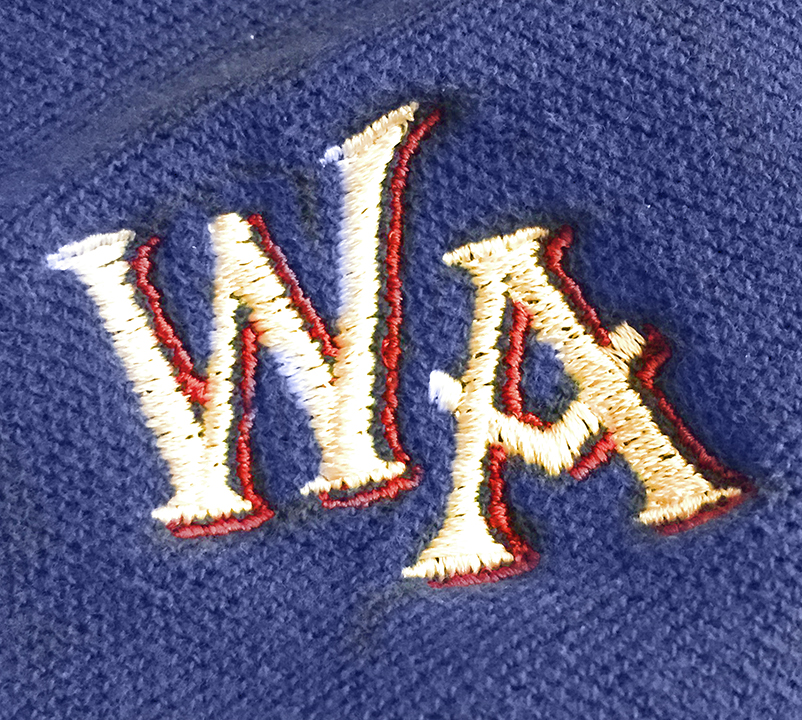 Please help the Westminster Academy Parent Teacher Fellowship restock the Uniform Bank in preparation for the 2017–18 school year! Consider donating uniforms, P.E. uniforms, and spirit wear. Any items not meeting current uniform requirements will be donated to an orphanage in Africa, through a WA alumnus.
Lower School: A collection box will be in the Lower School Office. Students who participate may wear play clothes the last day of school.
Middle School: Students will have a competition between grade levels, ending Friday, May 19. The winning grade will be allowed to wear jeans and a WA spirit shirt on a designated day the last week of school. Students should turn in their uniforms as follows:
6th grade — Mrs. Wettrich, Room 230
7th grade — Mrs. Thullbery, Room 223
8th grade — Mrs. Hunter, Room 225
High School: A collection box will be in the Upper School Office. High school students who donate a uniform will enjoy doughnuts and coffee this Friday morning in Mrs. Groves' room.
Uniform collection continues through the end of the school year. Thank you for your support and donations!