25 May

Back‐To‐School Drive To Benefit 4KIDS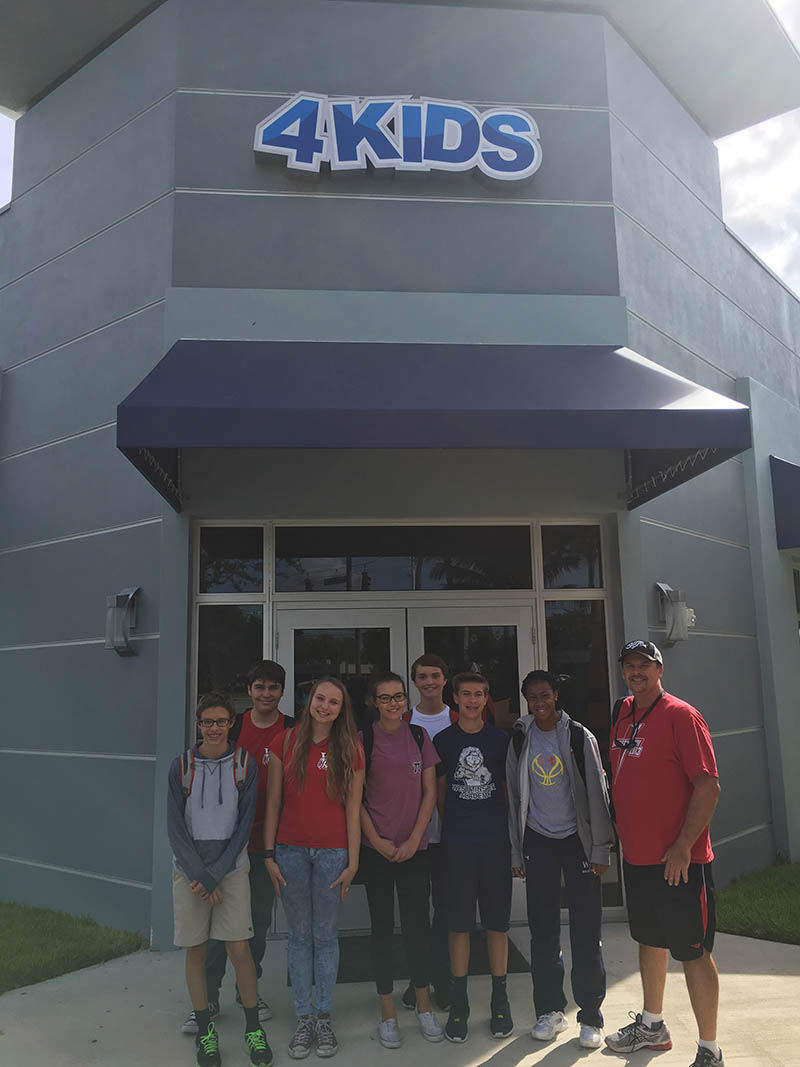 On Tuesday, May 23, eighth‐grade students completed their Back‐To‐School Drive for foster children in 4KIDS of South Florida. Mr. Clemens and his eighth‐grade students were able to collect enough supplies and money for over 270 foster kids at 4KIDS.
Since 1997, 4KIDS of South Florida has been committed to providing a home for every child. Through a partnership of committed individuals, churches, corporations, and government agencies, 4KIDS has brought hope to over 20,000 children.
After delivering the supplies, the students toured the facility before heading back to school. We are proud of our students and their heart to help others.