03 May

Alumni and Seniors Luncheon

All alumni are invited to join the Class of 2017 on Tuesday, May 9, at 11:00 a.m. in the Kennedy Fellowship Hall, Bay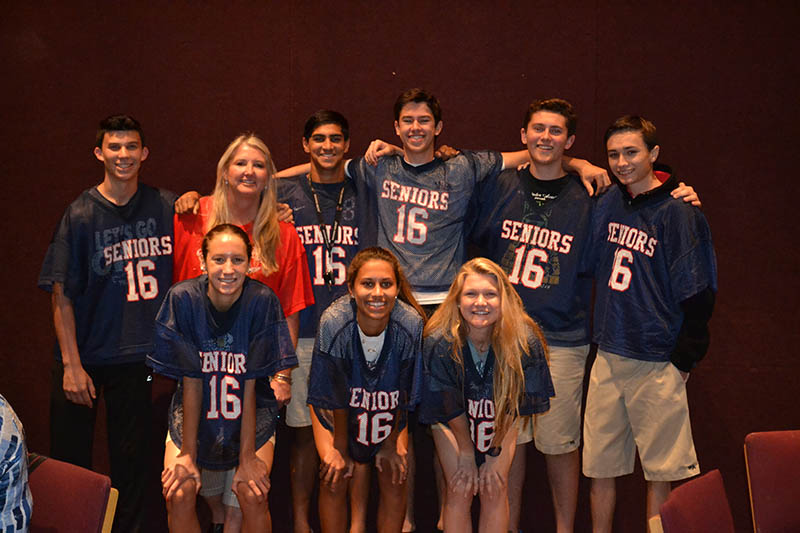 D, for our Annual Alumni LaSpadas lunch! We will be welcoming the Class of 2017 into the WA Alumni community. We look forward to hearing from our alumni as they share encouraging words and a bit of advice for our graduates. Please help us spread the word by forwarding this message along to any local alumni. If you have any questions, please contact Alumni Association President, Sandy Hall, at halls@wa.edu. Be sure to follow us at facebook.com/wa.alumni or instagram.com/wa.alumni on social media if you have not already done so. Family never graduates!