06 Apr

Sign Up For The 8th Annual Fishing Tournament!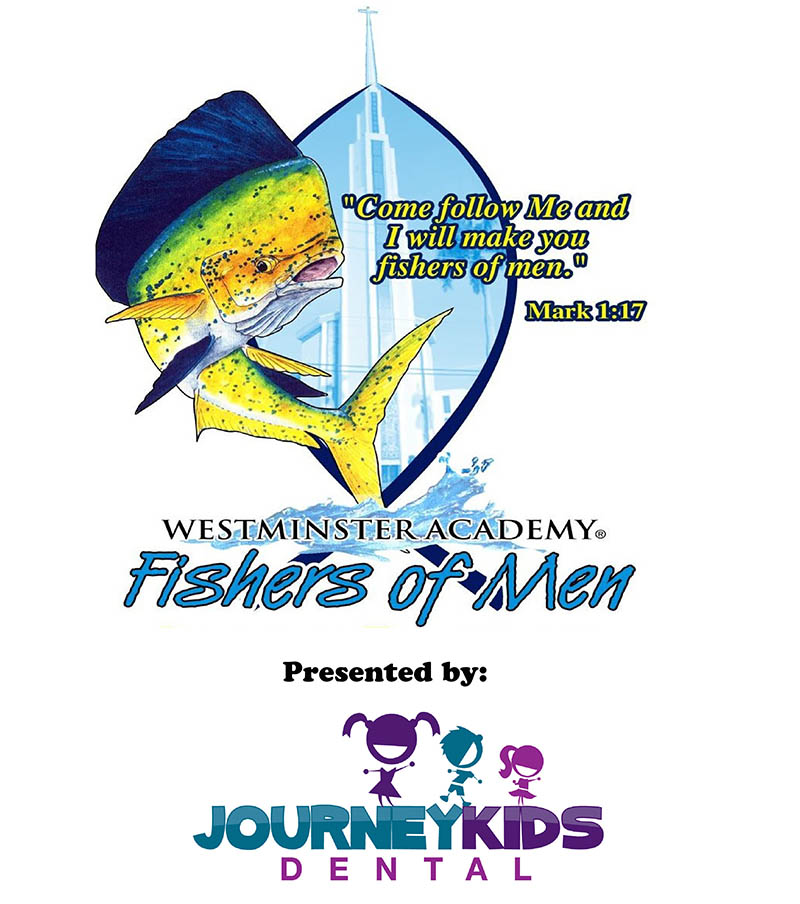 Sign up for our 8th Annual Fishing Tournament brought to you by Journey Kids Dental! The tournament will be held on Friday, April 21 and will begin with a shotgun start at 7:00 a.m. from the Hillsboro Inlet and weigh‐ins will be from 1:00 p.m. to 3:00 p.m. at the home of Tom and Denise Ellis. The day will conclude with dinner and an awards ceremony that everyone is welcome to attend for $5 per person or $20 per family at 6:00 p.m. by the WA pool.
Entry fee per angler is $15 and includes dinner. If you do not have access to a boat, the Helen S. drift boat will be available for you should you choose for $15 per person. Please download the registration form and return the completed form and payment to Katy Singh, Fishing Tournament Coordinator, in the lower school office. Please contact Katy with any questions regarding the event at singhk@wa.edu or 954.802.4500.