03 Apr

Opening Day With The Miracle League of Delray Beach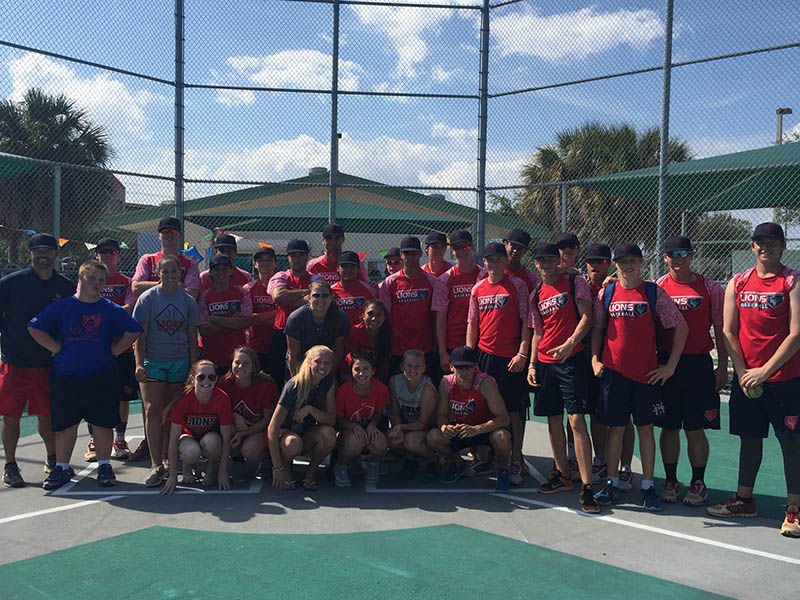 The varsity baseball and softball teams attended the Miracle League of Delray Beach on Saturday, April 1, for their Opening Day.
The league runs every Saturday throughout the spring and is an opportunity for children with mental and physical disabilities to play the amazing game of baseball. This is a great ministry opportunity for our student‐athletes as they cheer on the kids as they play and also bring life and excitement into the game they all love to play.
The kids enjoy having the WA baseball and softball teams out there as they stand along the first and third base lines to encourage and cheer them on as they are up to bat and running the bases. Some players are even blessed enough to be selected as a "buddy" to a child and work one on one with them and help them as they hit and run the bases.
Thanks to Coach Nick James, Coach Casey Jarvis and to the WA baseball and softball players who went and participated in the Miracle League!