27 Apr

Executive Director of CESA, Dr. Brian D. Kennerly, To Visit WA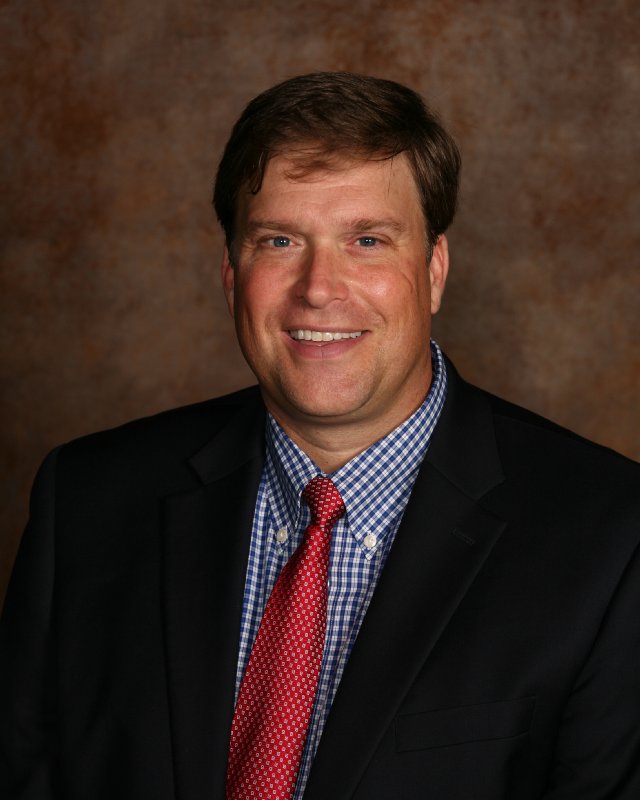 Westminster Academy is pleased to welcome Dr. Brian D. Kennerly, the Executive Director of the Council on Educational Standards and Accountability (CESA), to our campus on Monday, May 1. Dr. Kennerly will be leading the WA School Board in a special Board Training Workshop as well as visiting with the school leadership team to discuss current educational trends and best practices.
Raised in Houston, Texas, Brian graduated from Westchester High School in 1984. Following graduation from Vanderbilt University (BA in Political Science), he went to the Culver Academies in Culver, Indiana to teach, coach, and serve as a dormitory parent. In 1989, Brian left his intern year at Culver for The Westminster Schools in Atlanta, Georgia. At The Westminster Schools, Brian taught both middle school and high school, coached multiples sports, began a student government, and acted as a grade level dean in the high school. He also took a sabbatical during those years to attend Columbia University, in New York City, to earn his Masters of Arts in Private School Leadership through the Klingenstein Institute.
Because of his desire to encourage young people, he devoted many summers to The Culver Academies in Culver, Indiana, serving as the Director of the Boys' Summer School. As Director, he was responsible for the overall organization of five hundred students and a faculty of two hundred members. While serving as a unit counselor, he was responsible for overseeing the academic, social, emotional, and physical aspects of up to eight junior high and high school students in a boys' naval company.
In 1997, Brian moved to help open up the high school at Wesleyan School, in Norcross, Georgia, right outside of Atlanta. He was the founding high school principal and assisted in designing everything from the curriculum to the diplomas. Later, he was appointed as Assistant Headmaster for External Affairs and served in that position for seven years while continuing to coach cross country and leading the school to seven state championships during his 11 years of coaching. As Assistant Headmaster, he oversaw the Communications, Alumni, and Admissions Offices as well as Christian Life, Missions, and Technology. Brian began his doctoral work at Vanderbilt University during this time completing it in May of 2011 with a doctorate of education in organizational leadership and policy.
In 2010, Brian was named the fifth Head of School of Brookstone School and worked at the school until the summer of 2015 when he took on the position of Executive Director of CESA. He is married to Holle and is a father of two beautiful girls, Sara, and Blaire.
The Council on Educational Standards and Accountability (CESA) serves Christian schools and Christian organizations through leadership services, academic enrichment, programmatic development, professional development, and by providing fellowship and fraternity to those who serve within Christian institutions. Coming alongside schools and organizations, CESA seeks to enable Christian schools with rigorous, objective standards to guide their development, providing schools with the tools necessary to reach such standards and the networks necessary to propel Christian schools with excellence and accountability as their hallmarks.