20 Apr

Eighth Grade Junior Achievement Finance Park Trip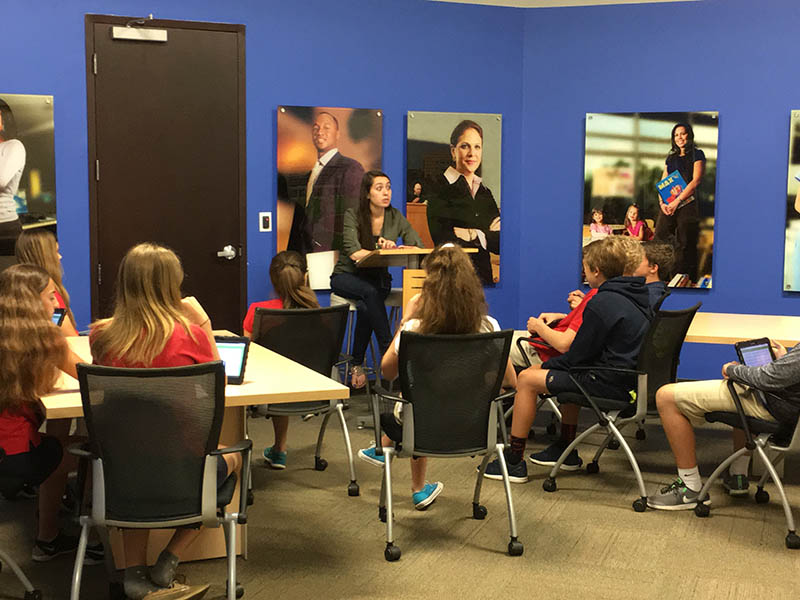 Eighth‐grade students participated in an exciting Junior Achievement program called JA Finance Park. It encompassed important educational lessons about financial literacy and career awareness. As a culminating part of the program, students spent the day at a hands‐on, experiential JA Finance Park site located at Broward College in Coconut Creek. This visit provided students with an opportunity to apply, in a realistic setting, what they have learned in the classroom. Students were responsible for planning a budget for themselves and their fictional family.
The goal was to help students see how classroom learning connects to real‐world actions and events. Students acquired knowledge through hands‐on classroom activities and discussions and then sought relevance between their new learning and their future lives.