05 Apr

Book Fair Family Night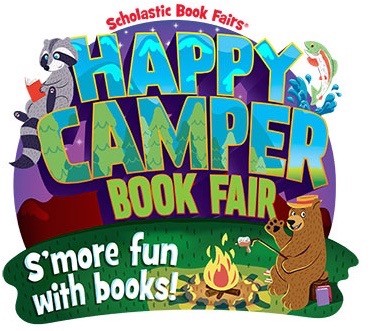 Our Scholastic Book Fair is going strong! Remember, a percentage of every book purchased goes back to our wonderful school. Don't forget, Family Night at the Book Fair is this Thursday, April 6, from 6:00 p.m. to 8:00 p.m.
Many of our classes will be performing for you that evening, so be sure to arrive on time as performances begin at 6:15 p.m. Our partner for the evening is Journey Kids Dental, they are providing light bites including ham and cheese pinwheels, Chick‐fil‐A nuggets, fruit, and cookies. Skip the dinner rush and be sure to stop by and enjoy refreshments.
While at Family Night we will have renderings of the new Media Center design on display. Have a blessed week, and we'll see you at Family Night!