10 Mar

Patrick Sastre Signed With Gardner‐Webb For Soccer And Track & Field!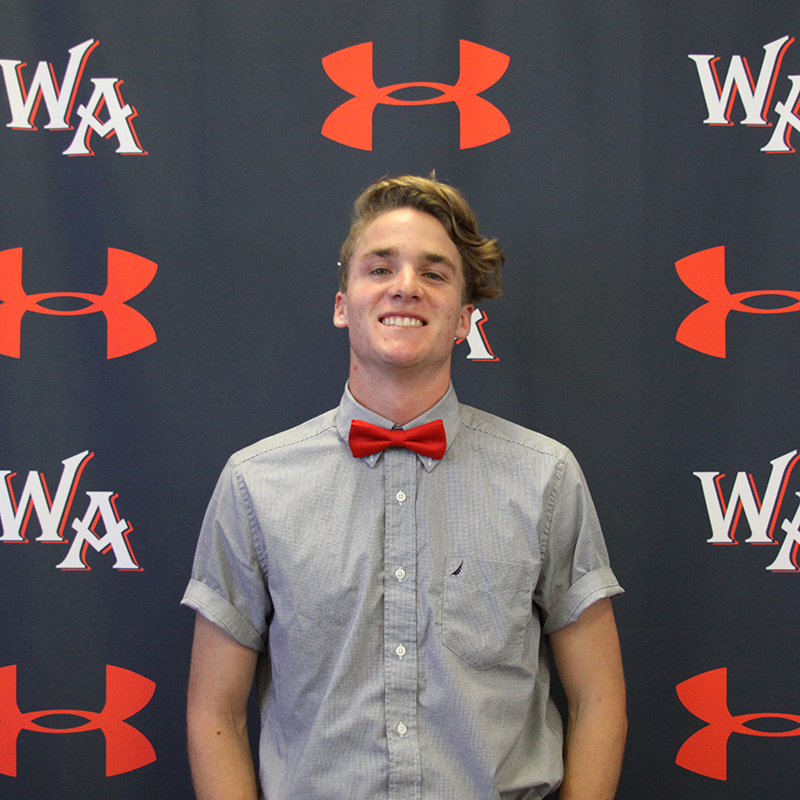 Surrounded by teammates, coaches, and family, Westminster Academy Lions soccer and track and field student‐athlete, Patrick Sastre, signed a National Letter of Intent to attend and play soccer and run track and field in the 2017–18 season at Gardner‐Webb University.
"It is an honor and flatters me to know that I was able to be the coach of such as a great athlete. Westminster Academy not only lost one of the best athletes the school has ever produced but also an athlete with outstanding leadership attributes. As a coach, I will miss Patrick but at the same time I know that at Gardner‐Webb he will continue to further develop his athletic skills and more importantly his education."—Coach Diego
"I had a very good day signing, it meant a lot to me for all of those people to come out to support me. I'm glad I have this family at WA."—Patrick Sastre
Congratulations Patrick!