16 Mar

Miami Herald Spelling Bee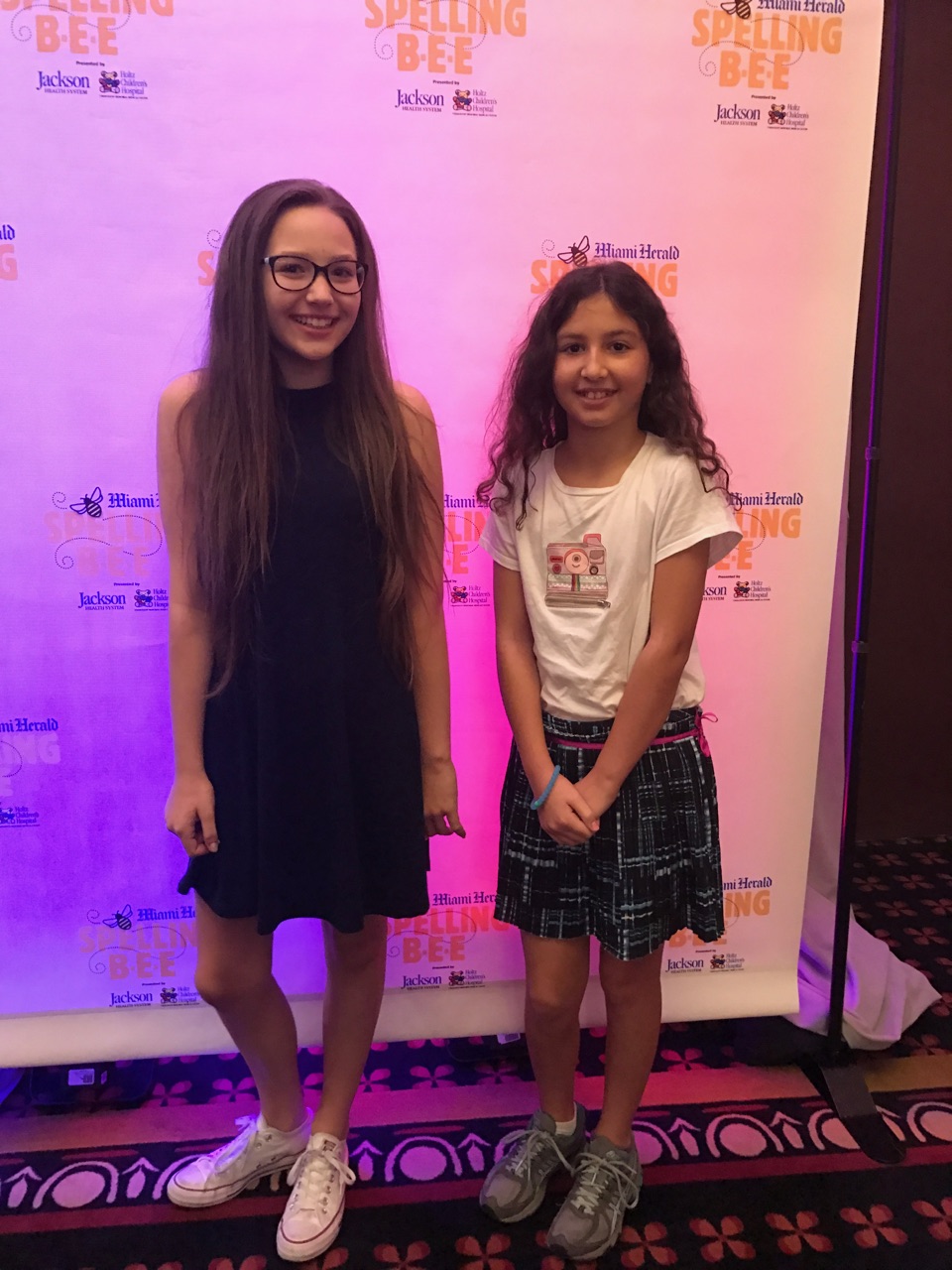 On March 14, fifth‐grade student, Gabrielle Cammarata represented the Westminster Academy Lower School, and Jade Klacko represented the Westminster Academy Upper School in the Miami Herald Spelling Bee.
The spelling bee was held in Davie where more than 375 public and private school students attended. In addition to improving students' spelling skills and increasing their vocabularies, spelling bee participation provides valuable experience in developing poise – a necessary skill for success in public speaking, performing arts and athletics. We are thankful for Jade and Gabrielle's hard work and in representing Westminster Academy.