16 Mar

Luke Hunter Commits To Covenant College For Soccer!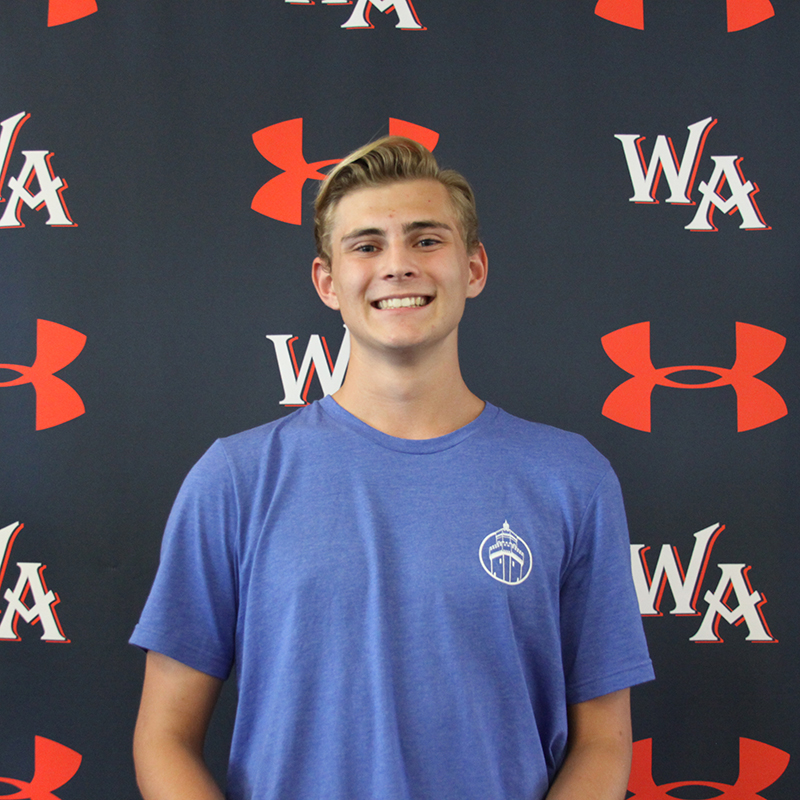 Surrounded by teammates, coaches, and family, Westminster Academy Lions soccer player Luke Hunter will be attending and playing soccer in the 2017–18 season at Covenant College.
"Luke is very motivated, reliable and has great leadership skills. Luke will be a great asset to Covenant College."–Coach Phillips
"I have been in love with Covenant College for many years now and I am so grateful to be able to sign with them. I am fortunate to have so many friends and family who have helped me get there."–Luke Hunter
Congratulations Luke!