22 Mar

Don't Miss The Pre‐Play Food & Fun!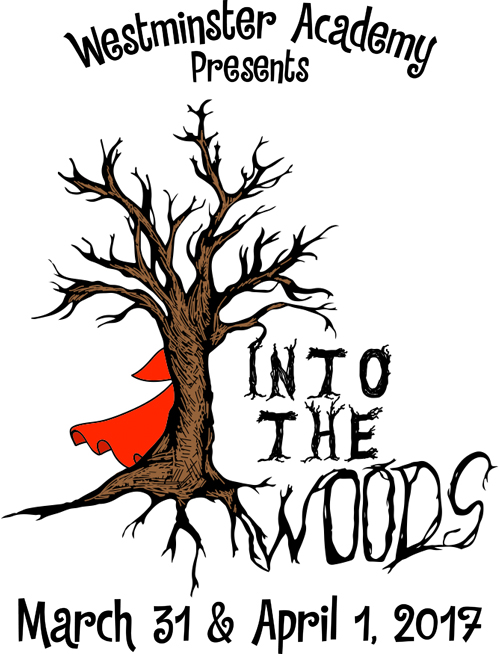 Join us Friday, March 31, for some food and fun just before the opening performance of this year's school play—Into the Woods presented by License to Chill/Rheem Pro Partner. Food trucks will be available at 5:30 p.m. The Feel Good Foods Truck will serve soft‐serve ice cream and desserts, and the Bobby Rubino's Truck will serve hamburgers, chips, and soda for $5.
From 5:45 p.m. to 6:15 p.m. characters will be available for a meet and greet! Have your lower school children meet Rapunzel, the Princes, Little Red Riding Hood, the Wolf, Snow White, Sleeping Beauty, and more.
The doors open for seating in the Kennedy Fellowship Hall at 6:30 p.m. and the play will start promptly at 7:00 p.m.
Tickets are on sale now. You may purchase tickets online or by phone at 877.766.8157. Tickets are available for $25 for premium seating and $15 for regular seating both nights—Friday, March 31, and Saturday, April 1.