16 Mar

Boosterthon Fun Run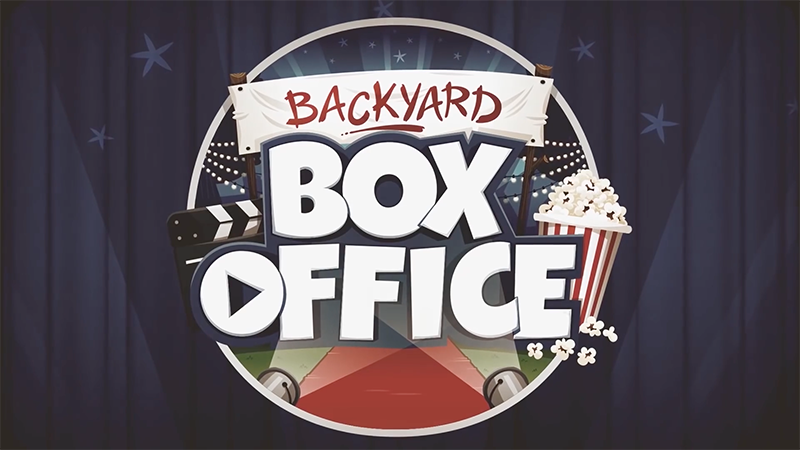 We are super excited to have kicked off our Boosterthon Fun Run program this week at WA! Today, March 16, we started our Team Days, where students will learn more about Backyard Box Office.
We need everyone from kindergarten through fifth‐grade to sign up by the end of the night!
Our Fun Run is scheduled for Friday, March 24. We are running to raise money to continue improvements on our Lower School playground and Media Center enhancements.
If you have any questions on your school or class code please contact your student's teacher.