23 Feb

Robotics Build Season Complete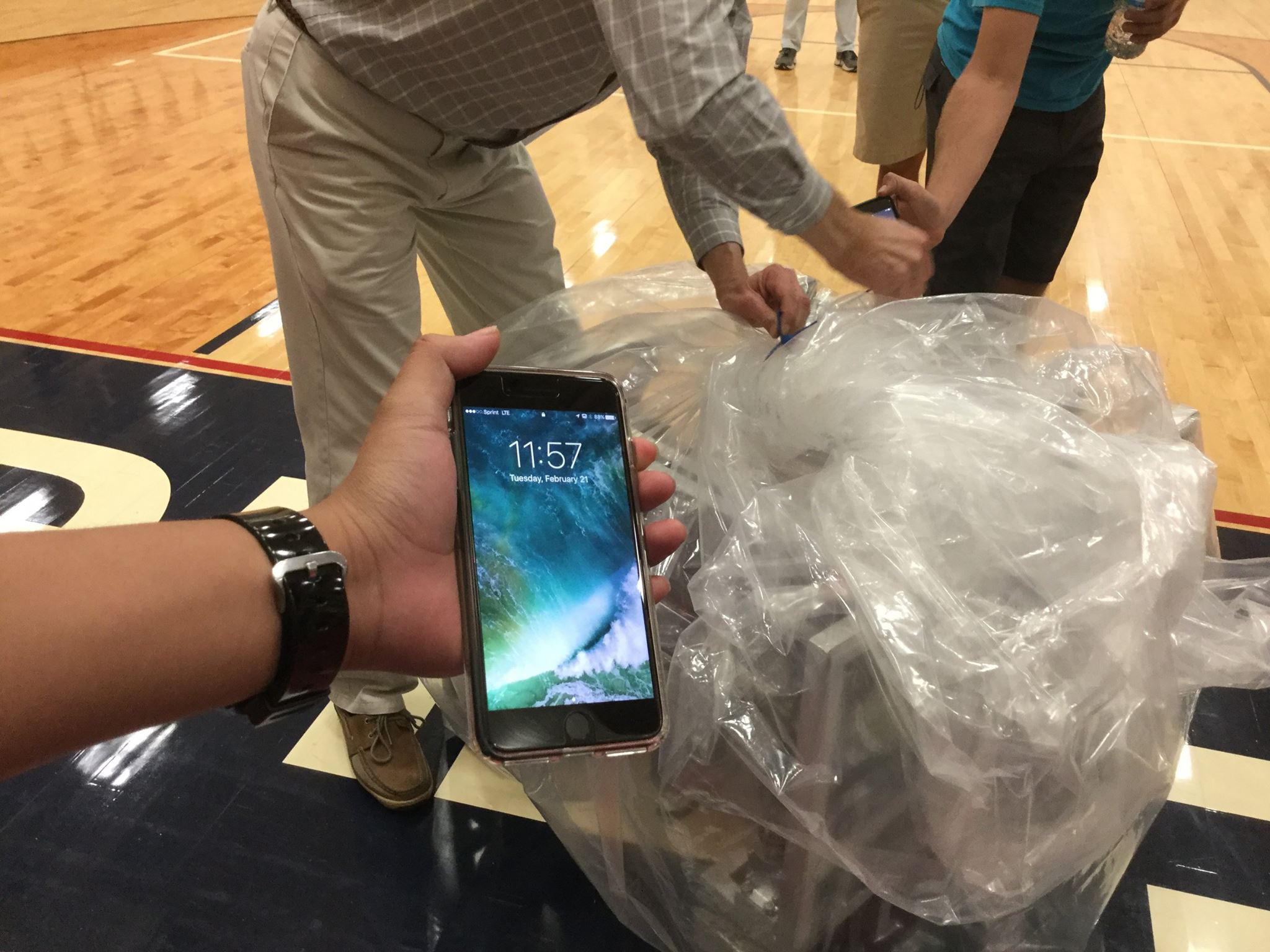 FRC Team 744—Shark Attack, our WA High School Robotics Team, completed the construction of their robot on Tuesday night at 11:57 p.m. The robot was bagged and tagged and can't be touched again until competition. The team is now busy building a practice robot that will allow them to refine robot autonomous and control functions. It will also allow our drivers much‐needed practice time.
Shark Attack is preparing to compete at the FIRST Orlando Regional Robotics Competition on March 10 & 11 and at the FIRST Smoky Mountain Regional Robotics Competition March 24 & 25.