16 Feb

Night To Shine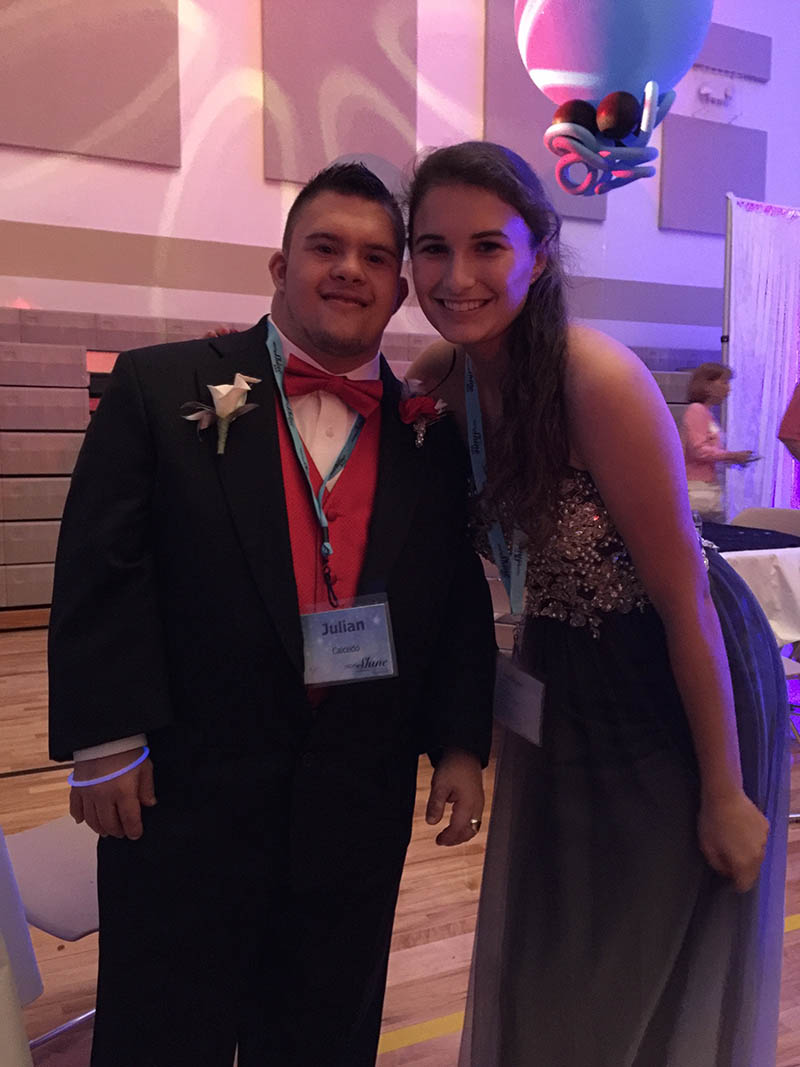 Night to Shine sponsored by the Tim Tebow Foundation is an unforgettable Prom Night experience, centered on God's love, for people with special needs. Night to Shine took place, Friday, February 10, 2017, in 48 states and 7 countries. Over 32,000 honored guests were invited and thousands of volunteers gave these amazing guests with special needs, their very own night to shine centered on Christ's love.
"I was honored and thankful to be a part of this exciting evening. Participating as a buddy to two of the honored guests at Night to Shine was life changing for me. My heart has been touched and I believe every man, woman, and child living life with a disability should know about and have the opportunity to participate in Night to Shine and be crowned King or Queen of the prom."—Lexi Gonzalez
To see a highlight video from the evening, click here.