23 Feb

Mrs. Groves Passed Her Ph.D. Qualifying Exams!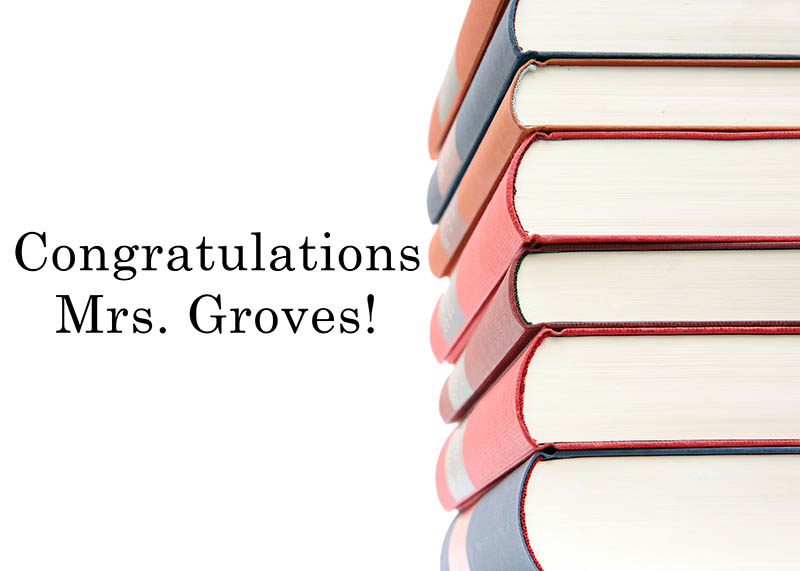 We are pleased to announce that our very own high school English teacher, Mrs. Laura Groves, has passed her Ph.D. qualifying exams, both written and the oral defense. Mrs. Groves' next step is to orally defend her dissertation proposal. Once that passes, she will write her dissertation and defend it.
These tests were a big portion of this process and we are so proud of her hard work. Congratulations Mrs. Groves!