16 Feb

Gabriela Peña Art Showcase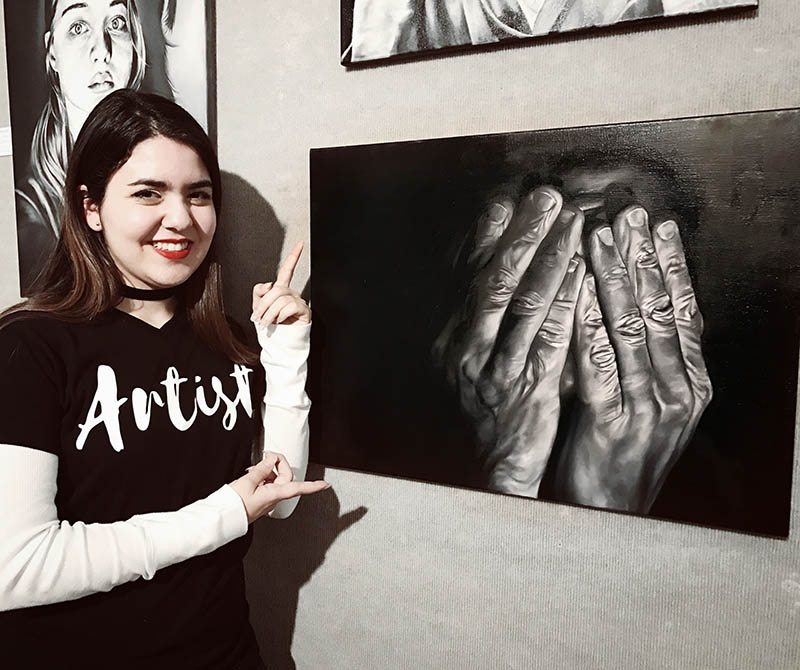 Congratulations to Gabriela Peña on a few of her recent accolades from the past weeks.
Submerged—Best in Show at the Broward Art Guild Youth Art Competition and Exhibit
Piano Hands—Scholastic Art and Writing Gold Key Award
The Conspiracy Theorist Part 1—Judge's Recognition Award & People's Online Choice at the ArtBravo, Juried Art show at Artserve
Piano Hands, Her Sweet Shadow, and Conspiracy Theorist Part 1 are currently on display until Friday, February 24, at the ArtBravo Juried Art show at Artserve.
Well done Gabriela Peña!