02 Feb

FTC Team 11204—Shark A‐Tech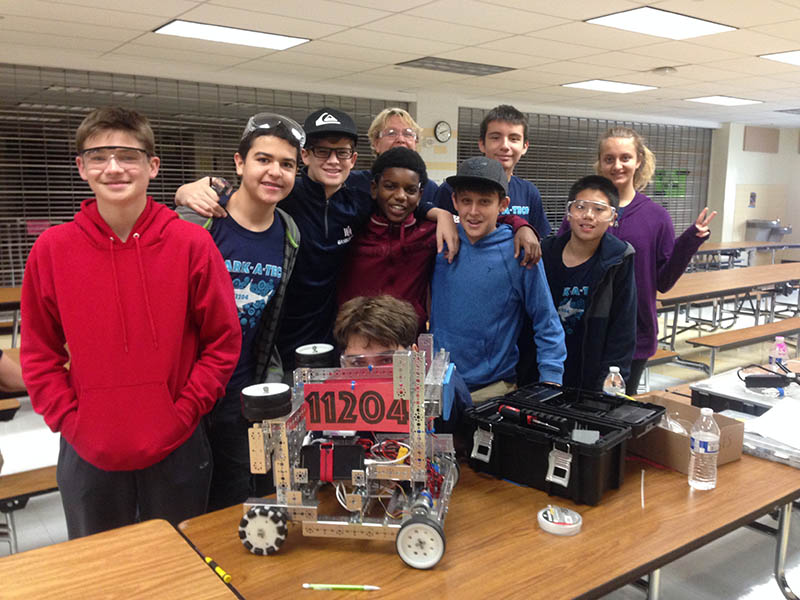 On Saturday, January 21, the middle school robotics team, Shark A‐Tech, participated in the FTC South Florida League's Judgment Day. Representatives from the team gave a presentation about Shark A‐Tech to one panel of judges and then demonstrated the robot's abilities to a second panel. This was the first phase in the League's Championship competition. The second and final phase, the actual competition, was held on Saturday, January 28, at Western High School in Davie from 9:00 a.m. to 6:00 p.m.
Phase two was a long, exciting, and tumultuous day. We finished sixth out of 18 and were able to compete in the semi‐finals against the best of the South Florida FTC League teams. After a morning hit, the team went from ranking second to 15th, but God gave them calm and able minds allowing them to win the rest of the matches securing sixth place.
Special thanks to all of our mentors for their investment in the students over the last few months. Together we are better.