12 Jan

Congratulations Joey Brooks!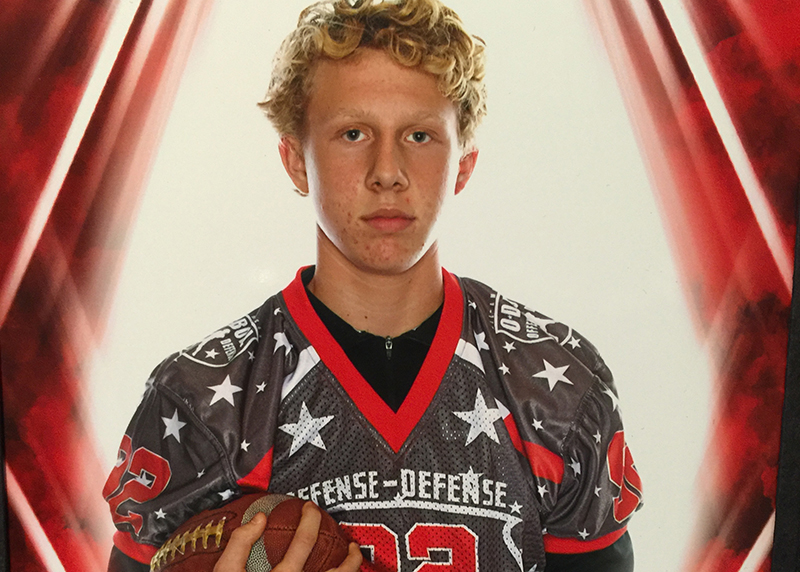 We are proud to announce that eighth‐grade student, Joey Brooks, was invited to participate in two amazing opportunities.
The first was the All‐American Offense‐Defense bowl in Atlanta from Tuesday, December 27, to Saturday, December 31, 2016. He played great, winning both games with two interceptions!
The second was the 3rd Annual Football Hotbed Middle School All‐American Game. He received this invitation because All‐American Games felt as though he was among the nation's best athletes in the class of 2021. Joey played on Saturday, January 7, 2017.