26 Jan

Caroline Elgut Commits To Franklin And Marshall College For Volleyball!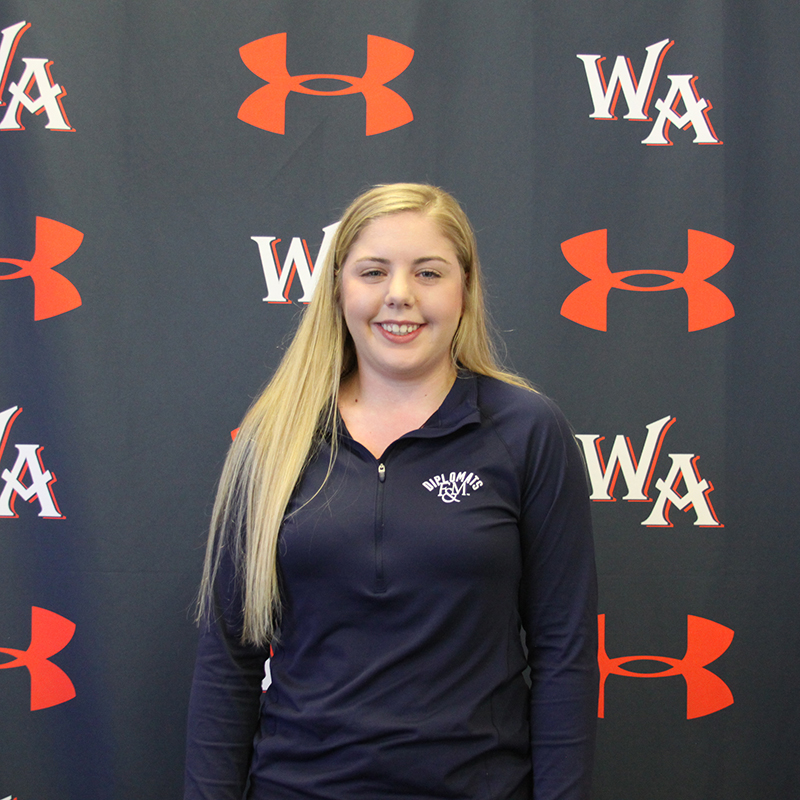 Surrounded by teammates, coaches, and family, Westminster Academy Lions volleyball player, Caroline Elgut, committed to playing volleyball in the 2017–18 season at Franklin and Marshall College.
"Caroline is a very disciplined student‐athlete. Her hard work on and off the court is amazing. I am very proud of her. God bless you, Caroline. "—Coach Rivera
"I am looking forward to being part of the Franklin and Marshall Family. It's been a dream of mine for many years!"—Caroline Elgut
Congratulations Caroline!