13 Dec

High School Robotics News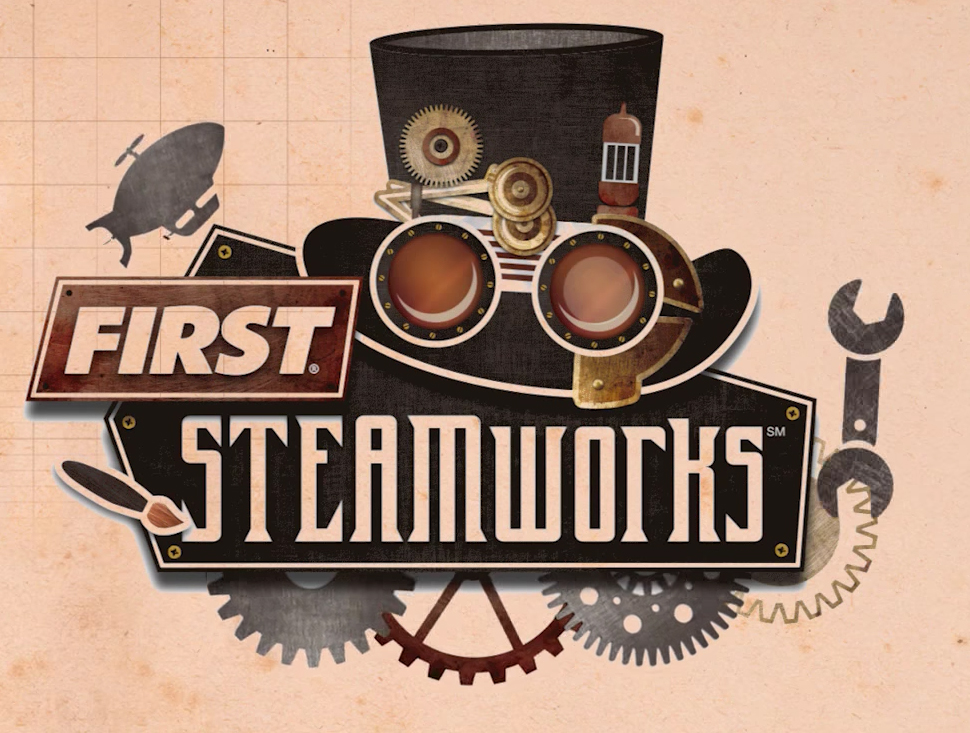 2017 FIRST Robotics Competition Kickoff
Kickoff marks the beginning of the high school robotics design and build season. On Saturday, January 7, 2017 from 9:00 a.m. — 3:00 p.m. our high school robotics team will meet in the Upper School Media Center to hear about the new game FIRST STEAMWORKS. Parts will be gathered from a remote site and will be unveiled during the lunch hour. In the afternoon we will begin designing and building our game strategy and our new robot. The team will have just 6 weeks to complete the design and construction of the 2017 robot. For more information view the teaser video for STEAMWORKS.
Motorola Solutions Innovation Showcase
Our high school robotics team was invited to participate in the Motorola Solutions Innovation Showcase on Thursday, December 8. The purpose of this showcase was to celebrate and demonstrate the great innovations that Motorola Solutions is making in the communications industry and to celebrate and showcase the innovations and successes of Motorola Solutions great charitable outreach. This event was huge and our team had to walk approximately one mile within the plant to reach our assigned station for demonstrations. Our team was also there to raise awareness of the FIRST robotics among Motorola Solutions employees and to provide an opportunity for new volunteers to join FIRST robotics. Several team members demonstrated our 2016 competition robot and talked to many Motorola engineers and technicians about FIRST Robotics, our robot, and our team. Three other FIRST Robotics Competition teams from the South Florida area also made presentations. In total, Motorola Solutions Foundation supports Ten FRC teams in South Florida, making them the largest industrial sponsor of high school robotics in South Florida. They are always among our team's greatest supporters as well. FRC Team 744 — Shark Attack is extremely thankful for Scott Greven (our Motorola Solutions mentor) and for the financial and technical support that Motorola Solutions provides to our team. All members of the demonstration team were given a guided tour of the prototype lab and adjacent areas and offered a chance to shadow engineers in their work over the summer.
Thank you to our demonstration team — Connor Bachan, Isaac Hobby, Jennae Katic, Sebastian Molina, and Jared Yu. They represented our school in exemplary fashion.