09 Nov

Key Club At The Annual Miles For Smiles Event!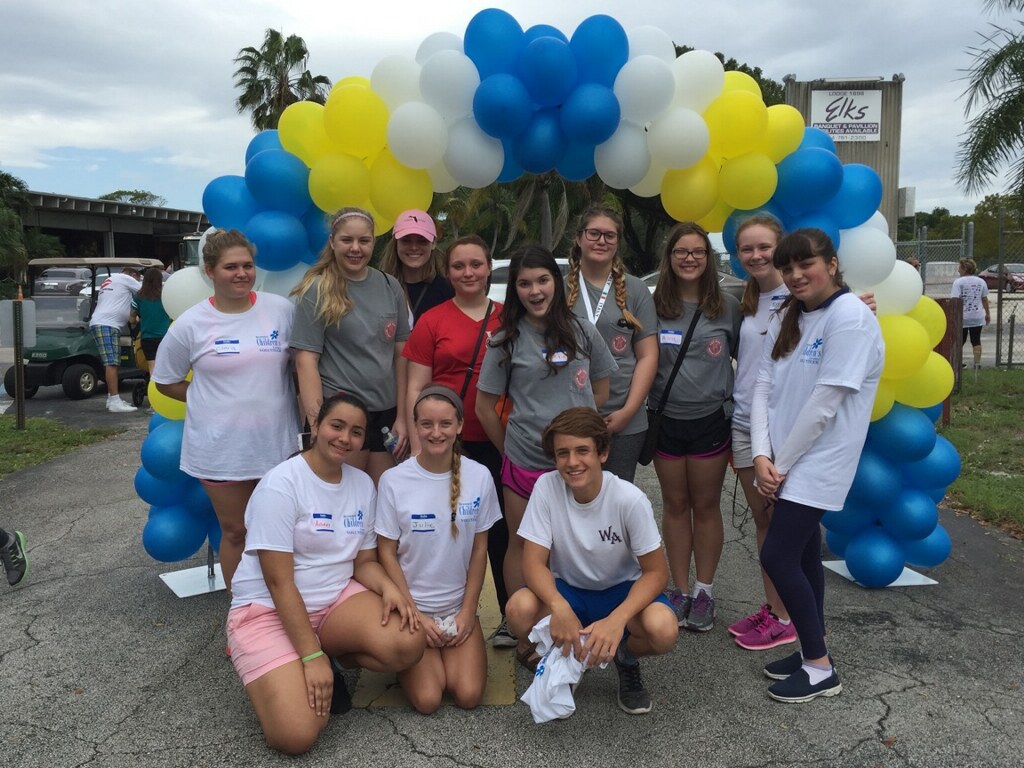 Once again, WA Key Club has started off the year with a heart for service and they have completed two events already!
On Saturday, November 5, they had about 12 volunteers in the Annual Miles for Smiles event. Our students helped some the most vulnerable children in our community to complete their walk. Many of these children have physical and other serious challenges. Our students became the hands and feet of Christ, helped to push wheelchairs and assisting in every way possible to help make this event a success!
Our team Captain for this event was Emily Greven, and the other WA key Club students that attended were:
Audrey Aguiar
Caroline Cespedes
Rochelle Crevier
Caroline Elgut
Ava Gaus
Olivia Gaus
Clara Harms
Savannah Rice
Jonathan Ulrich
Kathryn Drake
Lilly Tchividjian