16 Nov

Advertise At The 5th Annual BBI Sporting Clay Tournament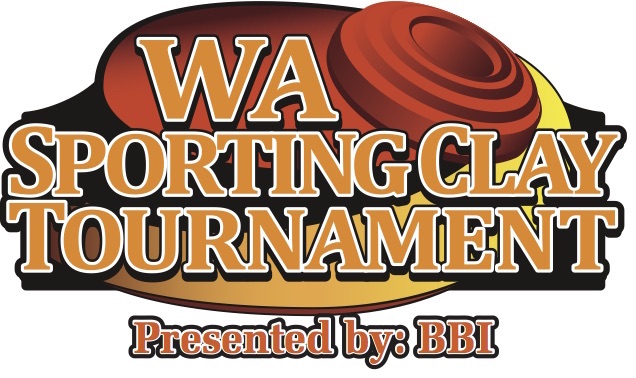 Advertise your business while supporting WA! The 5th Annual WA Sporting Clay Tournament is coming up on Friday, December 2, at Quail Creek Plantation in Okeechobee. Sponsorship opportunities range from $200 to $5000 and provide great marketing and exposure to our school community. Registration, warm‐up and breakfast will begin at 9:00 a.m. and tournament play will start at 10:00 a.m.
All skill levels are welcome to participate! The registration fee is $300 per shooter and $1,100 for a foursome. All proceeds will be designated for our student financial assistance fund. For full details on sponsoring this event or to register, visit www.wa.edu/clay.For further information, please contact Sarah Hajduk at hajduks@wa.edu or 954.771.4600, ext. 2504.