20 Oct

Shark Attack Invites You To Mission Mayhem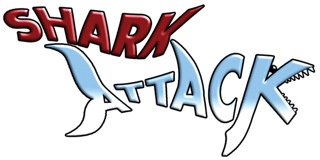 You are invited to Mission Mayhem FIRST Robotics Competition—Stronghold. It will be held on Saturday, October 22, at Dillard High School. Admission is free. We will be glad to give you a tour of our pit. Come cheer on WA's Robotics Team (Shark Attack FRC Team 744) The opening ceremony is at 8:30 a.m. and the games begin at 9:00 a.m.
For more information about Mission Mayhem, please visit missionmayhem.org.
For more information regarding Robotics, please visit sharkattack744.com, email at sharkattack744@wa.edu or by phone at 954.771.4600, ext. 2220. For more information on FIRST, please visit firstinspires.org