12 Oct

Scholastic "Book‐a‐neers" Book Fair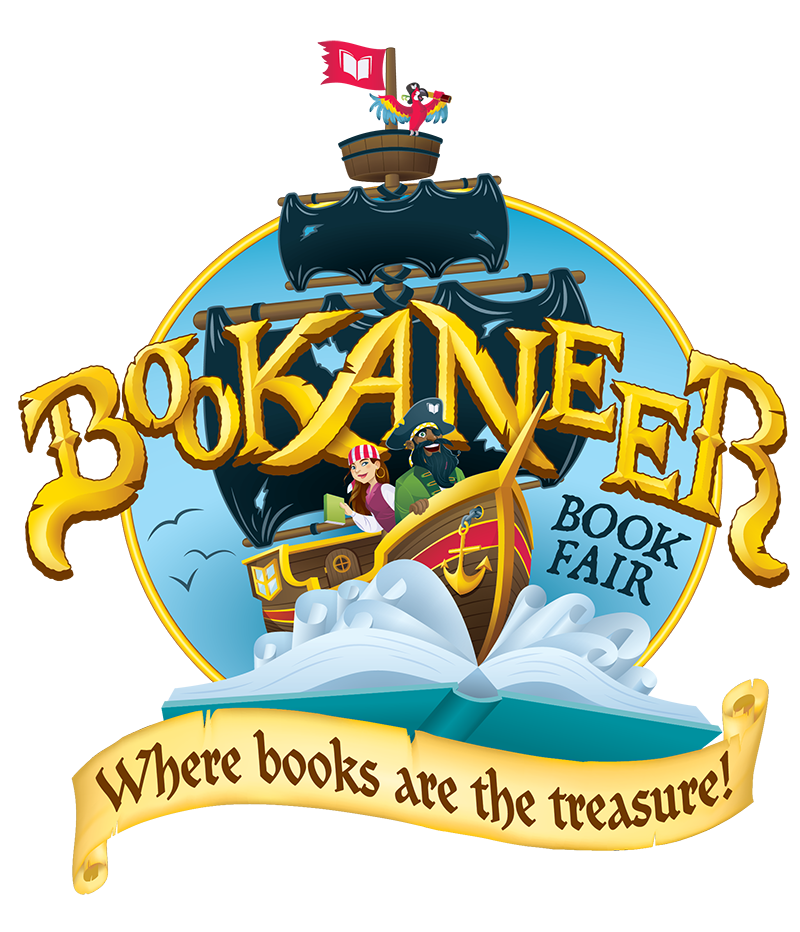 The Scholastic "Book‐a‐neers" Book Fair is on its way! This pirate‐themed fair is sure to be a hit and will put lots of good books in our kid's hands, while also raising money for our wonderful school.
The Book Fair will take place Tuesday, October 18, through Friday, October 21.
We will be open each day of the fair from 7:30 a.m. to 4:00 p.m. Students will visit with their class twice during the week. If visiting after school, students must be accompanied by an adult.
We are still looking for parent Book Fair volunteers, so please stop by the media center and sign up.