12 Oct

Lower School Family Night In The Media Center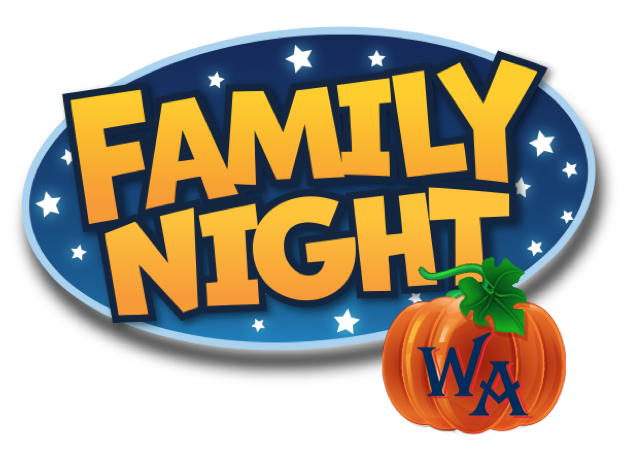 To coincide with our Book Fair, we are having a fun family night. Thursday, October 20, from 6:00 p.m. to 8:00 p.m. Please come vote on your favorite class Storybook Pumpkin and place a silent bid to take one home. All the raised funds support the reading program at WA.
Many classes will be performing for you that evening, including our great 5th‐grade chorus, directed by Mrs. Blatz.
6:15 p.m. — PreK 3
6:30 p.m. – Kindergarten
6:45 p.m. – First Grade
7:00 p.m. – First Grade
7:15 p.m. – Fifth Grade Chorus
Make plans now to attend this fun evening!