12 Oct

4th and 5th‐Grade Intramurals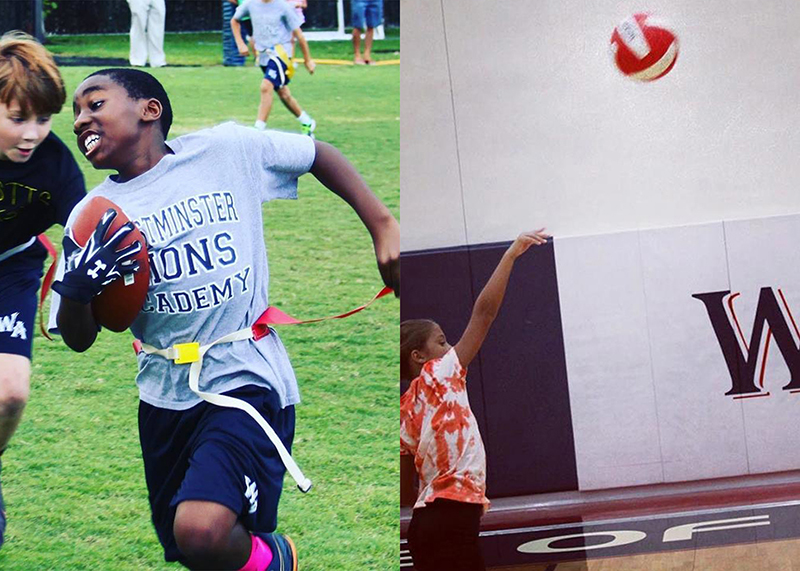 Boys Football
The 4th and 5th‐grade boys had their Flag Football Intramural Tournament on Monday, October 10. The boys played four games culminating with the championship game. We had a great parent turnout and the sportsmanship was amazing. Thanks to Mr. Kalb and Mr. Chapman who officiated all games.
Girls Volleyball
The 4th and 5th‐grade girls enjoyed their annual Volleyball Tournament on Monday, October 10, which concluded their class unit. The 4 teams, at each grade level, played in a round‐robin tournament. After the teams were ranked, they played for first through fourth place. Blue ribbons will be presented in the lower school chapel. Special thanks to Mrs. Helen McRoberts and several of the middle school volleyball players who officiated the games.