29 Sep

See You At The Pole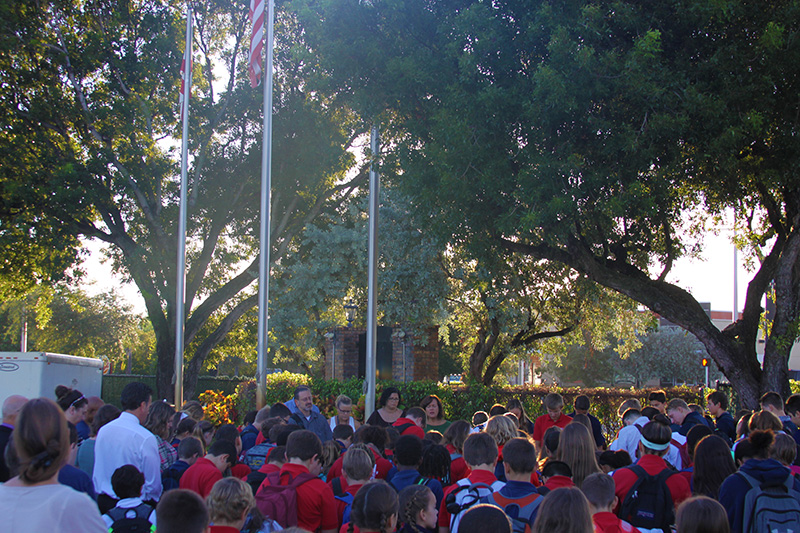 Wednesday morning, September 28, students, parents, teachers, and coaches gathered at the Westminster Academy flagpole for See You at The Pole.
We sang and prayed for our leaders, faculty, staff, coaches and volunteers, our students and all of our WA families. It was a special time to celebrate our religious freedom and pray to our God in the "public square."
To see more pictures, please like our WA Facebook Page and view our photo album.
What a privilege! May God move at WA and through WA!