21 Sep

FIRST Robotics Is Expanding At WA!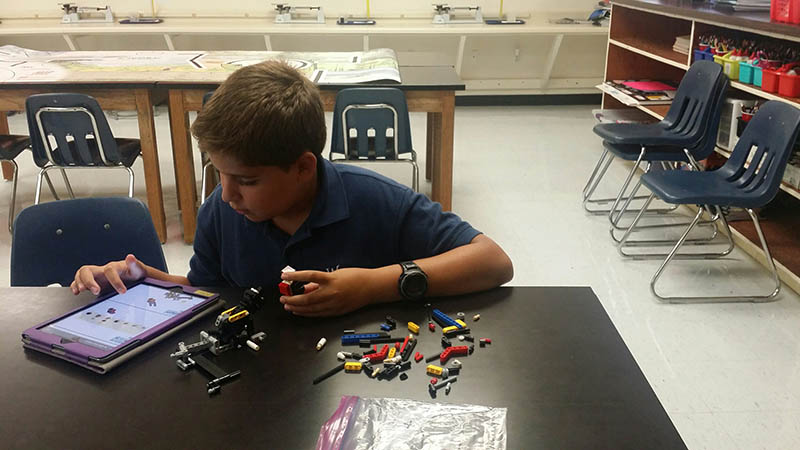 The newly formed Westminster Academy FIRST LEGO League team the "Westybots" is up and running. Team members from grades 4–6 are working well together as a team to assemble the mission models needed for the robot portion of this season's Animal Allies themed challenge and have also started brainstorming ideas for their required project. They are having lots of fun building and thinking about how animals and humans interact and are looking forward to an exciting competition season.
Our new FIRST Tech Challenge (FTC) team (grades 7 & 8) is getting organized and will be meeting to start on the new FTC Game Velocity Vortex. Our FTC Team is having an organizational meeting that is scheduled for next week Thursday, September 29, at 7:00 p.m. in the upper school media center. For more information on participating in FTC email Sonja Timmer for more information.
Our FRC Team (grades 9–12) is busy preparing for its two off‐season competitions. They will compete at Panther Prowl at Florida Institute of Technology this Saturday, September 24. Click here to watch the live stream of the competition. They will also be competing at Mission Mayhem at Dillard High School on Saturday, October 22. Click here for more information on the event.