15 Sep

Chelsea Chen Organ Concert At Coral Ridge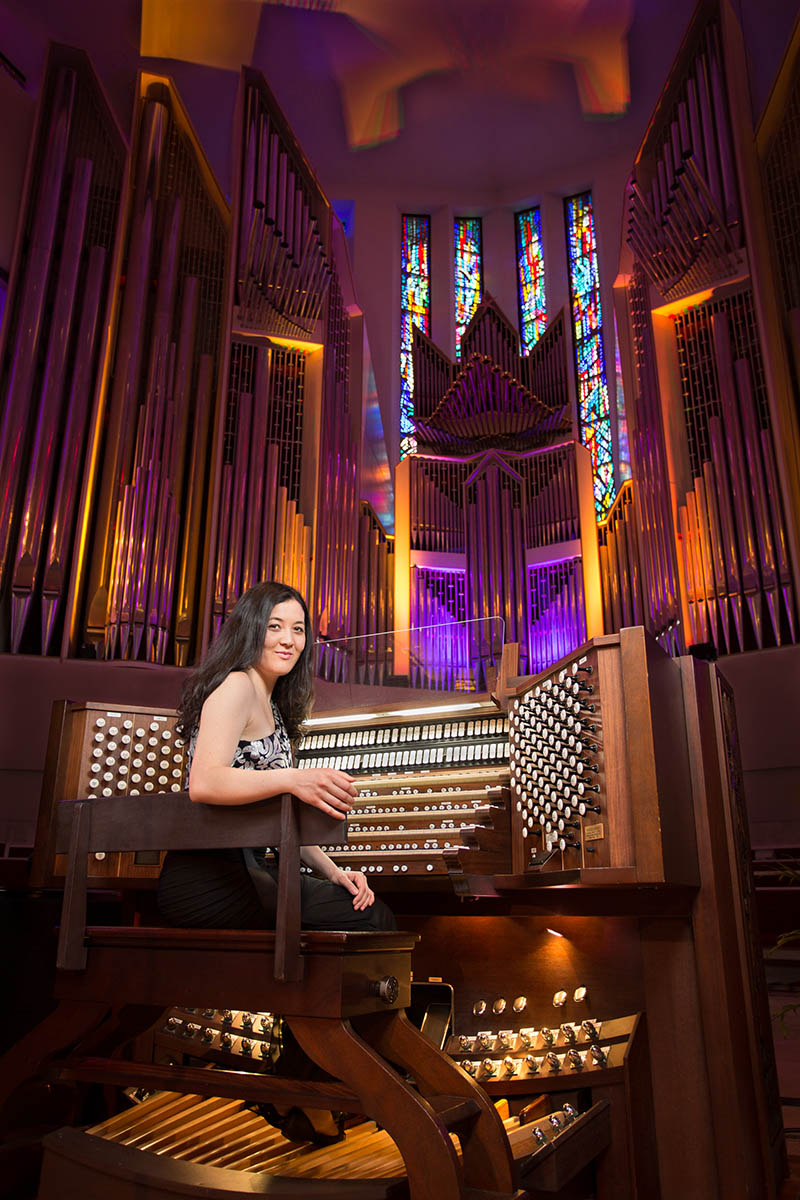 Mark your calendars on Sunday, September 25, at 4:00 p.m. for an Organ Concert featuring Chelsea Chen. Tickets range from $5-$15 and are available to order online.
Organist and composer, Chelsea Chen, is internationally renowned for her concerts she has electrified audiences throughout the United States, Europe, Australia, and Asia in venues such as Singapore's Esplanade, Hong Kong's Cultural Centre, Kishinev's National Organ Hall, and Philadelphia's Kimmel Center. As a composer, she is broadening the classical organ repertoire with her own works based on Asian folk songs.
She has recorded multiple CDs one of which is Live at Coral Ridge. In 2014, Ms. Chen became the Organist and Artist‐in‐Residence at Coral Ridge Presbyterian Church.
For more information on this event please click here.