04 Aug

WA Alumnus, AJ Barbar, Headed to Rio!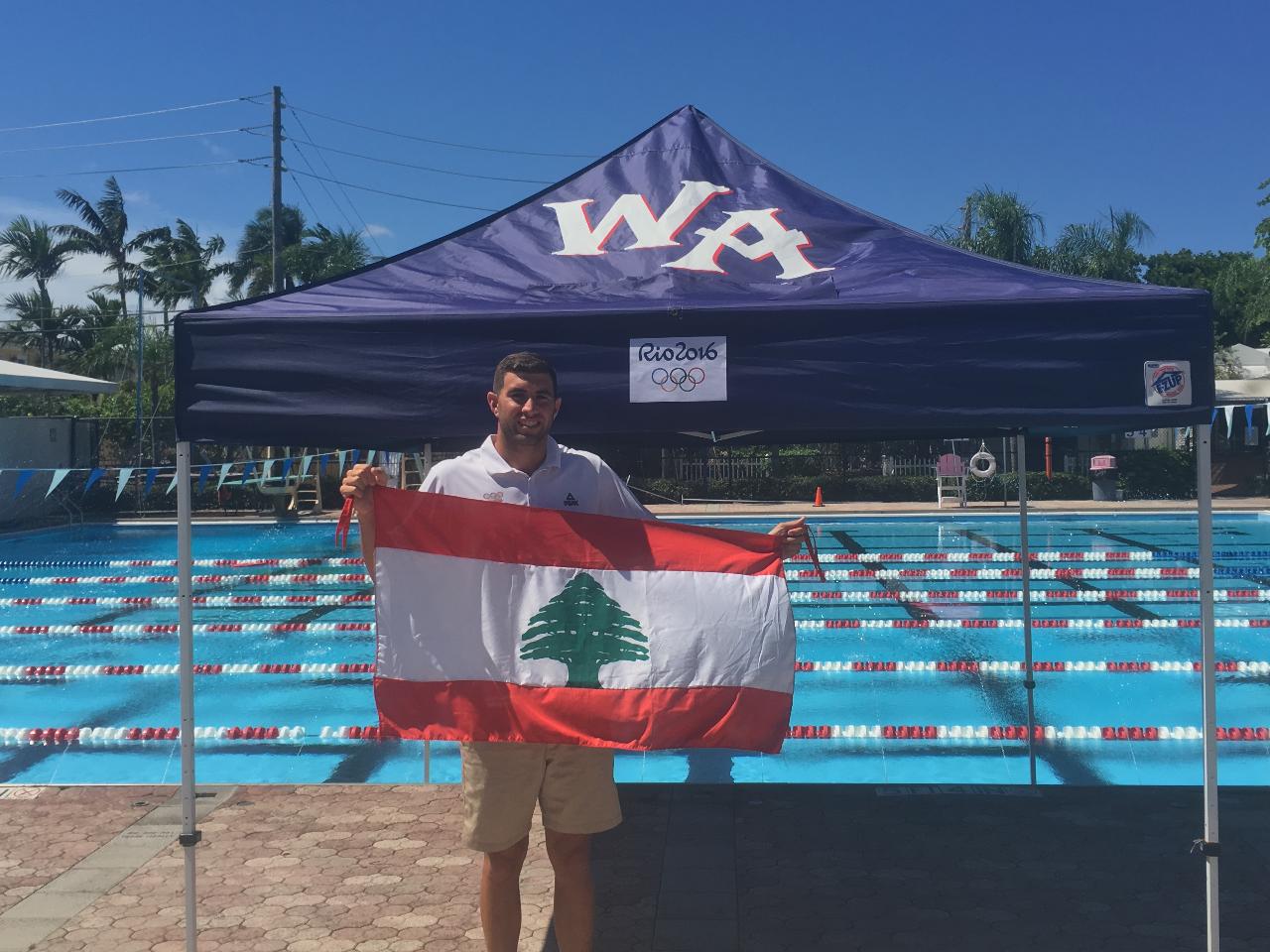 The Westminster Academy Swim Club is thrilled to announce that our very own AJ Barbar '11 has been officially named to the Lebanese Olympic team for the 2016 Summer Olympics in Rio de Janeiro, Brazil. AJ, who has dual citizenship with the United States and Lebanon, will compete in the men's 50 freestyle on August 11.
AJ attended WA from kindergarten through 12th grade and graduated in 2011. A naturally gifted athlete, he excelled in many sports but didn't actually start swimming until 2008 after being inspired by watching the Olympics in Beijing, China. After swimming 3 years at WA, he attended Oklahoma Baptist University on a swimming scholarship and was a part of 4 straight national championship teams. After returning to South Florida, AJ has been working at WA as an age‐group swim coach and training with WA's senior team in pursuit of his Olympic qualification.
According to AJ, this is a dream come true:
"I am so excited to attend my first Olympics. It's been a dream of mine ever since I started swimming. I am honored to represent Lebanon and I look forward to racing the best swimmers in the world."