18 Aug

High School Back‐To‐School BBQ Recap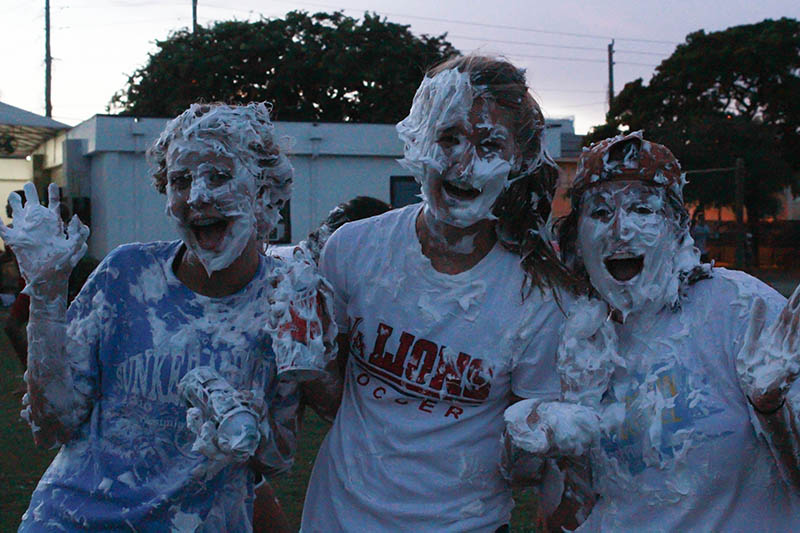 Students had a blast at our High School Back‐To‐School BBQ on Tuesday, August 23. It was a fantastic way for students to connect after the summer break on our first day of the 2016–2017 school year.
Students played soccer, football, basketball, and had some time to swim in the pool. On top of the fun sports, we had our Annual shaving cream battle on the field.
Thank you to the Junior Class for selling burgers, chips, and drinks as part of their first prom fundraiser!