19 May

WA Students Win Rotary Club Scholarship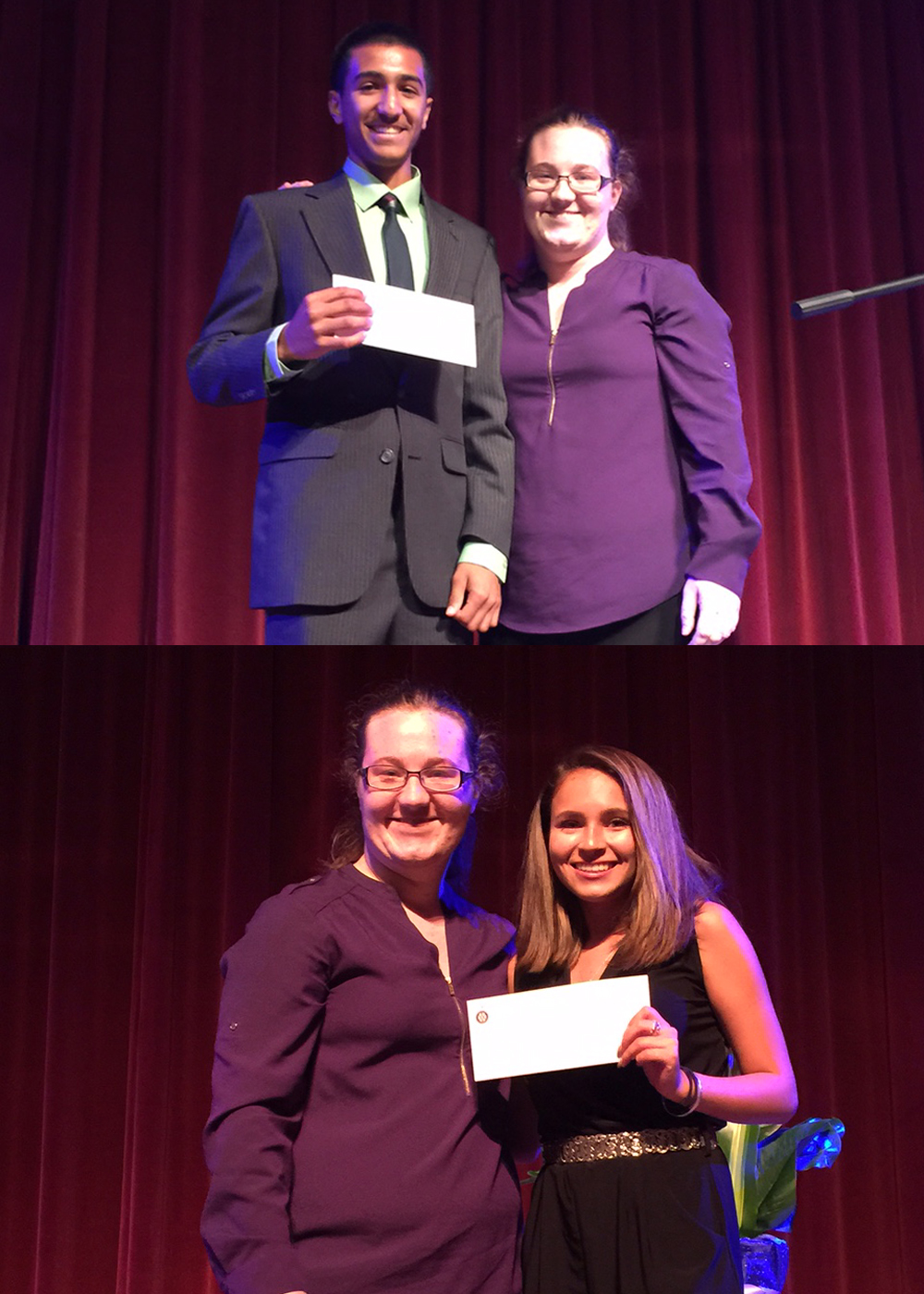 The Rotary Club of Fort Lauderdale has awarded scholarships to outstanding students from selected high schools in the greater Fort Lauderdale area. Qualified students were able to apply for consideration under more than on type of scholarship by completing all necessary requirements for each scholarship, however, no students were eligible to receive more than one award. All scholarship recipients must have attended the Rotary Club's Scholarship Luncheon or another luncheon meeting to receive their award.
The Selection criteria for all scholarships are as follows:
Financial Need
Academics
School and Community Involvement
Work Experience
Recommendations
Essays
Students also had to briefly explain why they deserve this scholarship, including their goals, and how this scholarship would help them achieve those goals. As well as explain which of their extracurricular activities had the most impact on them and how it would serve them in the future.
Congratulations to Alexis Quintana who received the Michael J. Grimmé II Memorial Scholarship and Churchill Perry who received the General Scholarship.