17 May

WA Cross Country 2016–2017 Team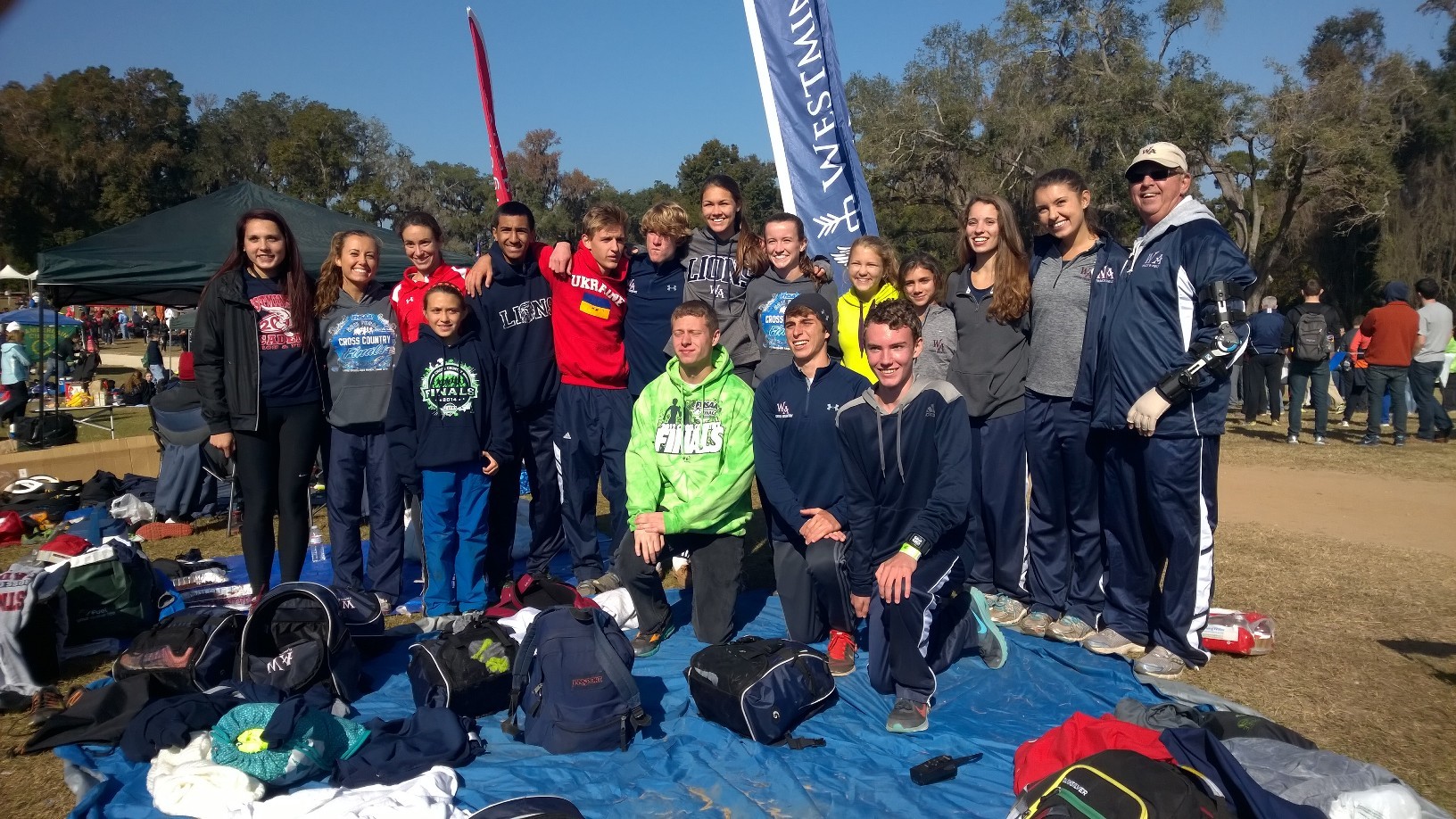 Join in the opportunity to be a part of the Westminster Academy Cross Country 2016–2017 Team!
We will field a full varsity program, a junior varsity program, and a middle school program for both boys and girls. There are no "tryouts," as there is a place on the teams for everyone. Our boy's team will likely be ranked #1 in the 1A state rankings this summer, and like the pictured team from 2014, we anticipate both teams will make the competition in Tallahassee for the State Meet the first week in November.
Our season officially runs from Tuesday, August 9, through Tuesday, October 11, with the district, region and state competitions the following three weeks, ending Saturday, November 5.
We will have a voluntary summer training program beginning Tuesday, May 31 through Saturday, August 6. Please contact Coach Ken Key or you can call or text him at 954.288.9290 for more information. There is also an opening for a female assistant coach.