03 May

Jason Kennedy '00 Named 2016 Distinguished Alumnus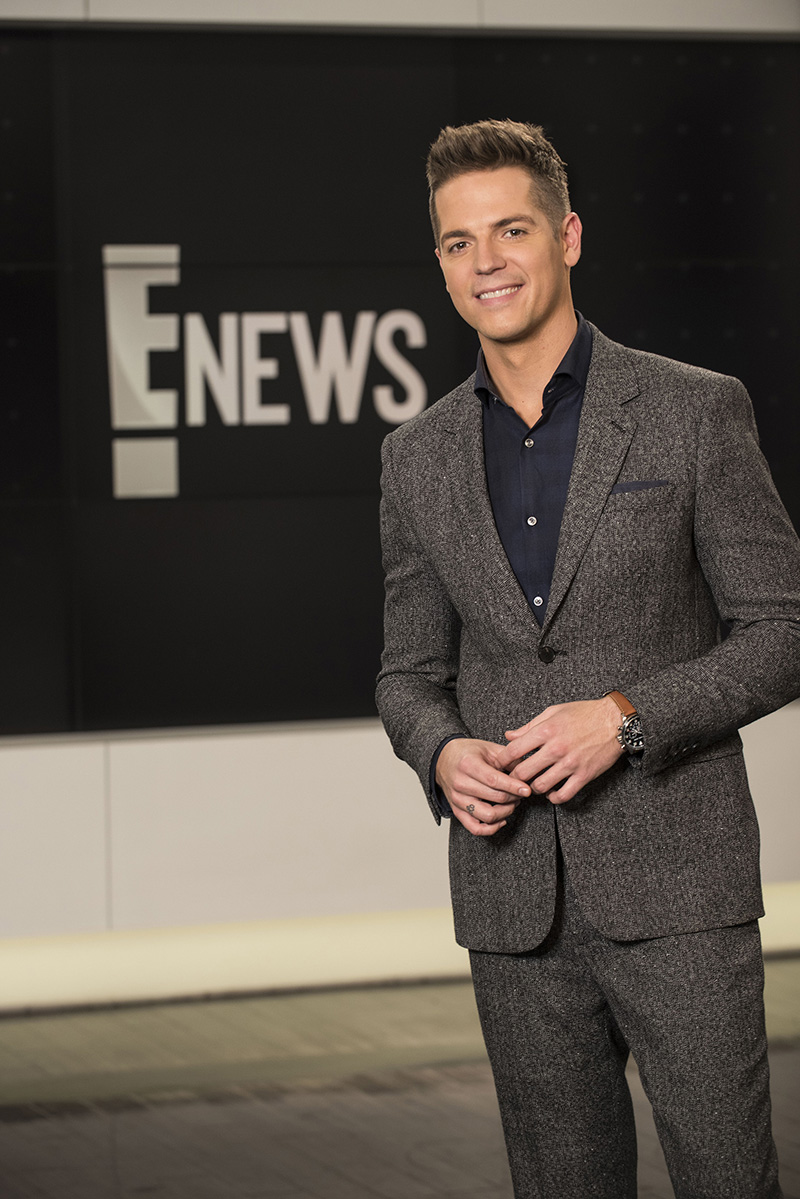 Congratulations to Jason Kennedy '00, our 2016 Distinguished Alumni Award recipient. Jason is the Anchor of E! News, where he covers national celebrity news. His love for television news became apparent at a very young age. He spent countless hours chasing local news trucks and taking taxis to cover breaking stories for a mock‐news show he hosted out of his basement. The studio was outfitted with 20 televisions, four cameras, a news desk and a control room. Jason graduated from Westminster Academy in 2000 and went on to attend the University of Miami, where he received several awards, including the Associated Press Award for Best News Feature in the State of Florida.
Following his graduation in 2004, Jason moved to Los Angeles and landed a job hosting segments for Open Call on the TV Guide Network. Since joining E! in 2005, he has anchored both E! News, the Daily 10, and continues to be an integral part of E!'s live awards show coverage. Some of Jason's recent achievements include being the official Social Correspondent for the 2014 GQ Men of the Year event in LA, hosting NBC's first‐ever digital talk show, Beyond A.D., which accompanied Roma Downey and Mark Burnett's TV series, A.D. — The Bible Continues and his most recent role alongside Kate Bosworth and Hayden Christensen in 90 Minutes in Heaven. Jason has thrived behind the camera as well, taking on the title of Co‐Executive Producer (alongside Giuliana Rancic) of Oxygen's docu‐series, Rich In Faith.
Four years ago, despite Jason's weekly set schedule, he started a Bible study in his living room with ten people. It has now grown to over 1,000 people, impacting many in the Hollywood community, and become City Church LA, led by Pastor Judah Smith. Jason currently resides in Los Angeles with his wife, Lauren Scruggs.
Jason will be honored at our upcoming Commencement on May 27 at 7:00 p.m. The purpose of the Distinguished Alumni Award is to publicly recognize alumni for distinguished personal and career accomplishments in our society for God's glory. Each year recipients are nominated by their peers and selected by members of the faculty and alumni board. If you would like to make a future recommendation for the Distinguished Alumni Award, please contact Sandy Hall at alumni@wa.edu with your nomination along with a brief explanation as to why you feel they deserve to be nominated.