19 May

A Word From Mr. Critch—May 19, 2016

Greetings to all Westminster Academy Families and Friends,

As we quickly approach the final week of classes, exams, field trips and celebrations, we once again praise God for His unceasing grace and blessings evident in the lives of our students. Next week we will say goodbye to a special group of students—the Class of 2016. I want to share with you the academic leaders and some other special accomplishments of this class.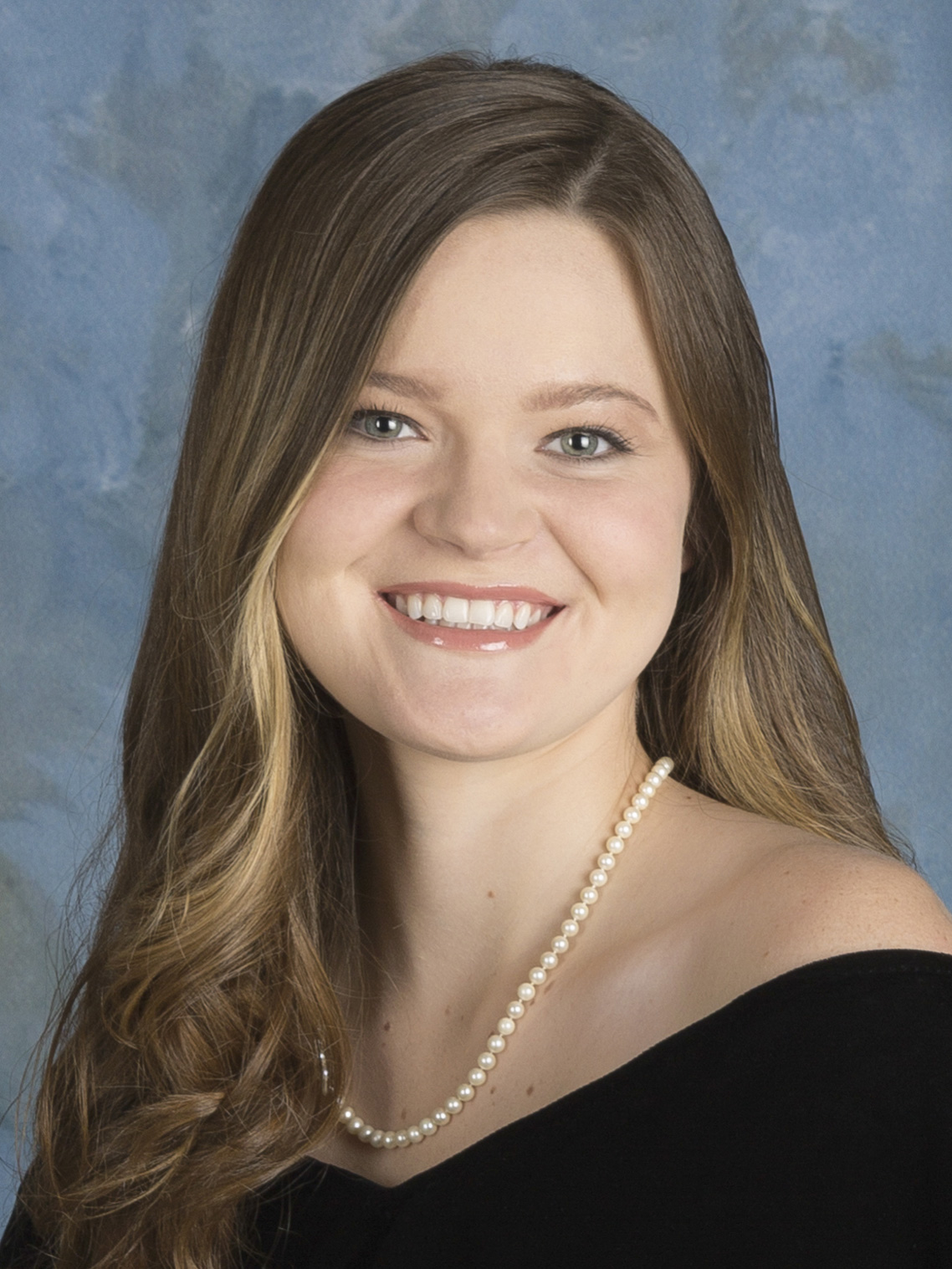 The Valedictorian of the Class of 2016, Elizabeth Pierson, has earned a 5.10 cumulative GPA. Elizabeth is an AP Scholar. She has been involved in Westminster Academy's Robotics Program, Team 744, in regional and national competitions. She is active in the Key Club, having served as vice president. As a member of the National Honor Society, she served as the Alzheimer's Center Chair. Elizabeth has used her musical talents as an accomplished pianist on the Chapel Worship Team. She has accumulated 610 hours of community service while in high school. She will be attending the University of Illinois at Urbana‐Champaign, College of Engineering.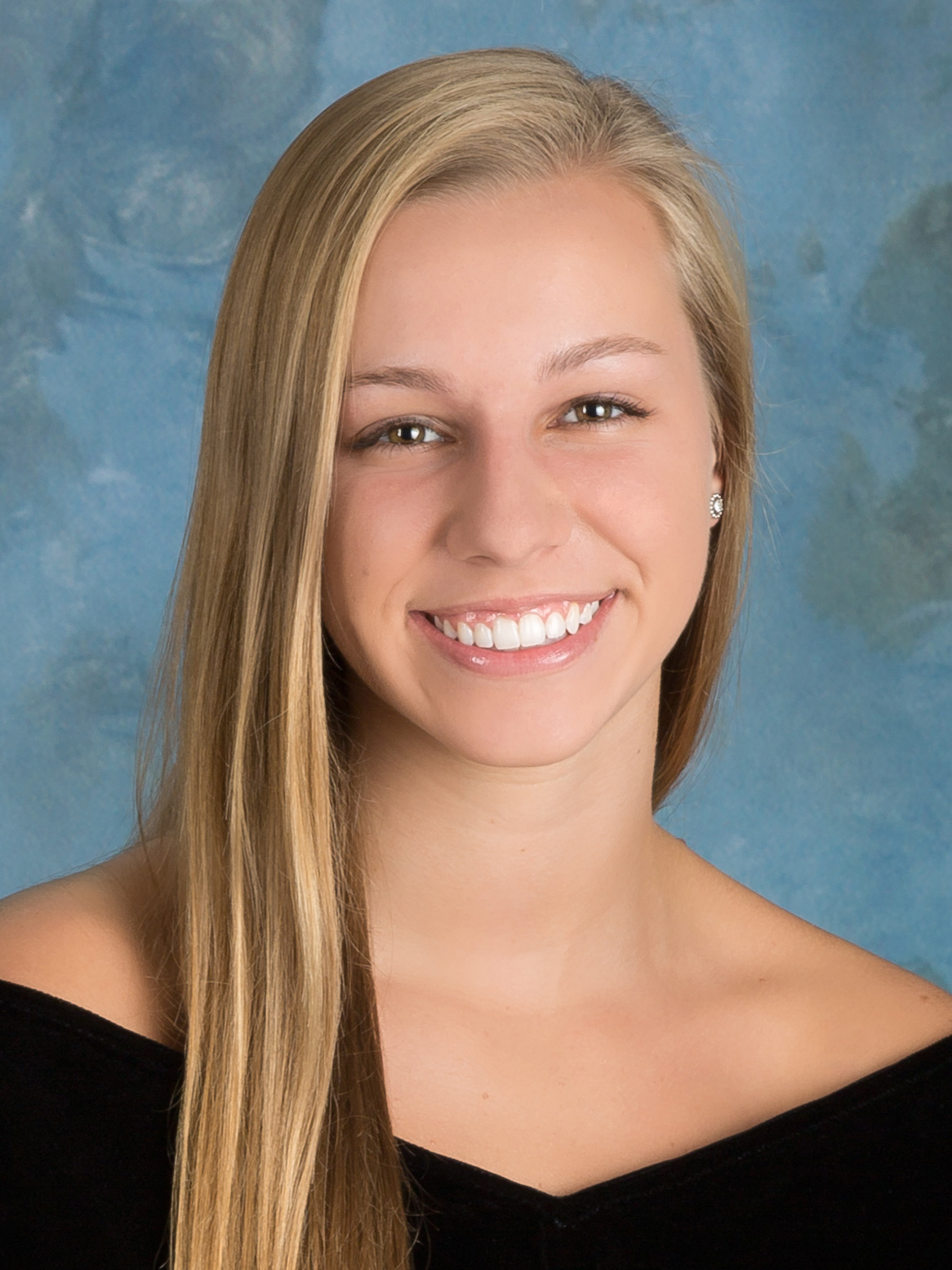 The Salutatorian of the Class of 2016, Kathryn Ferraguti, has earned a 5.01 cumulative GPA. Kathryn achieved all A's throughout high school and is a member of the National Honor Society. She has served on multiple short‐term mission trips and has completed 670 hours of community service. She has been a part of Westminster Academy's Honor Choir all four years of high school. Kathryn has competed athletically in both Basketball and Volleyball. She will be attending the University of Florida.
Here are a few highlights of the blessings evident in these students through their diligence and hard work:
Academic
The Class of 2016 earned 1,022 college credits through Westminster Academy's Dual Enrollment Program for a tuition savings of approximately $216,664
48% of the class earned 12 or more college credits
39 Seniors took 84 Advanced Placement Exams in May 2016, and will receive their scores in July for additional college credits
Christian Service
The Class of 2016 has performed more than 26,000 hours of service
Average hours per student 306
15% have served over 500 hours
58% will receive an honor cord for service
Scholarship
This class has received over $7.5 million in scholarship offers
37% will be receiving the Bright Futures Scholarship
On Thursday evening, we will hold our Baccalaureate Service, our last time of worship together as a family, at 7:00 p.m. in the Coral Ridge sanctuary. On Friday, we invite everyone to join in the Commencement celebration as we recognize the Class of 2016, award them their diplomas and send them off with God's blessings. Pastor Matt Metzger (Class of '89) will be the speaker for the evening. We have heard numerous stories of how meaningful this celebration has been for the graduates and their families. Please join the administration and faculty as we congratulate this class and thank God for the opportunity that we have had to serve these families in training these ambassadors for Christ.
Soli Deo Gloria,
Mike Critch
Interim Headmaster/Dean of Upper School