07 Apr

Women At The Ridge Bible Study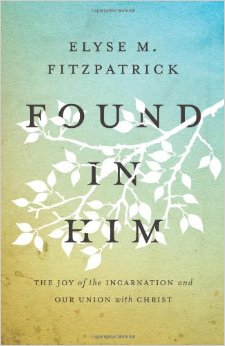 You are invited to connect with other women and perhaps make new friends or greet old ones. We'll have refreshments, a time or worship, and sweet fellowship around tables. This semester, we are studying Found in Him by Elyse Fitzpatrick. The book and study guide are $15. You are welcome to join at any time and materials will be available at the study.
Monday evenings from 6:00 p.m. to 7:30 p.m. in the Chapel, located in the NE corner at Coral Ridge Presbyterian Church.
or
Tuesday mornings from 9:30 a.m. to 11:30 a.m. in Gangway, located in the SW corner at Coral Ridge Presbyterian Church. (Childcare for 10 weeks through Pre‐K4 provided on Tuesday only)