07 Apr

Pop Tabs for Ronald McDonald House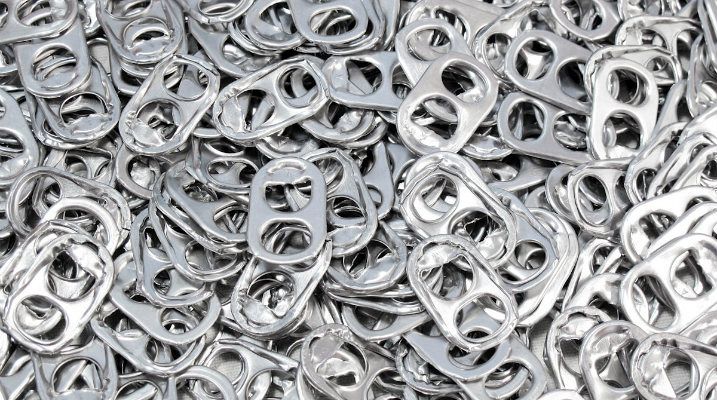 Special thanks to all lower school students and parents for all your efforts in collecting Pop Tabs for the Ronald McDonald House. The last day to send in Pop Tabs will be this Tomorrow, Friday, April 8, 2016. If you have Pop Tabs at home, please send them to your classroom teacher.
Again, we thank you for all your hard work and dedication as so many children and families in South Florida will greatly benefit.