28 Apr

4th Grade Visits Stranahan House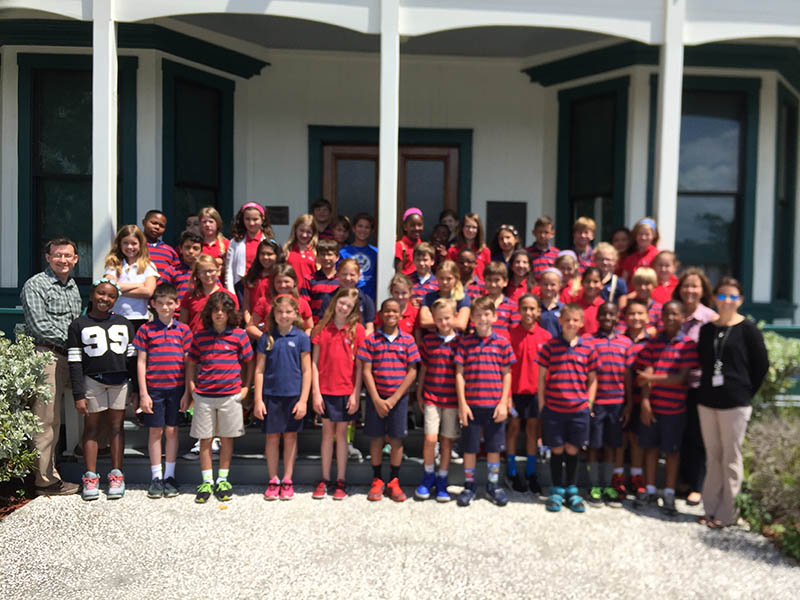 On Tuesday, April 26th, 2016, fourth‐grade students had the opportunity to visit the Stranahan House Museum in downtown Fort Lauderdale.
Students were given a tour of this oldest house in Fort Lauderdale and learned about the contributions that Frank and Ivy Stranahan made during the early years of our city. Students rang the bell that was used when ferries needed to cross the New River and examined the many items in the house that were used when it served as both a trading post and home to the Stranahans. We thank our Lord for providing this excellent time of learning.