21 Apr

2016 Commencement Speaker, Alumnus, Matt Metzger '89

The Class of 2016 Commencement will be on Friday, May 27 at 7:00 p.m. in the Coral Ridge Presbyterian Churc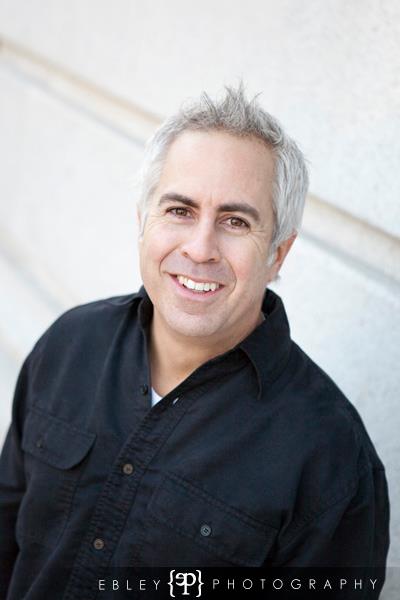 h Sanctuary. We are grateful to have Alumnus, Matt Metzger '89, as our graduation speaker. Matt and his wife Rachel have two daughters ages 14 and 16. He currently serves as Site Pastor at Blackhawk Church Downtown and Pastor at Blackhawk Church in Madison, Wisconsin. Matt was also the Youth Pastor at Coral Ridge from 1993–1998. We are excited to welcome Matt home to encourage and inspire our graduates!
Adam Masterson '02 will be our Baccalaureate speaker on Thursday, May 26 at 7:00 p.m. in the Coral Ridge Sanctuary. Adam currently teaches Bible at WA and will be transitioning to serve as the Assistant Admissions Director and continue serving as Pastor of Christian Education at Coral Ridge. His wife April graduated from WA in 1997 and their two children are in preschool at WA.
Senior parents will receive ticket information and general seating will be available for anyone who would like to attend. We hope you can join us for both of these exciting events!