02 Mar

Video Recounts 8th‐Grade Washington, D.C. Trip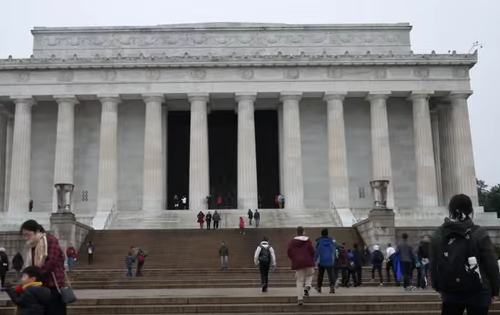 Last month the 8th‐grade students traveled to Washington, D.C. to visit our nation's capital.
The students toured Mount Vernon, three Smithsonian museums, the Holocaust Memorial Museum, Arlington Cemetery, Iwo Jima Memorial, presidential memorials (FDR, Jefferson, and Lincoln), war memorials (World War II, Vietnam, Korean), MLK memorial, the Capitol, the National Archives, the Library of Congress and the White House.
This video—created by 8th‐grade student, Patrick Mills—captures highlights from the trip from a student perspective. Great work Patrick!